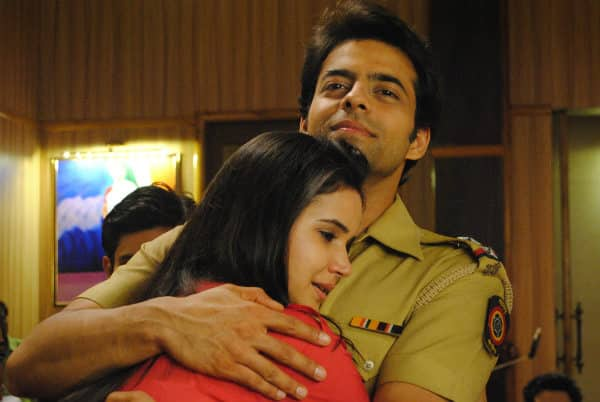 The actor recently played a cop in Sony TV's Encounter, which is coming to a close soon
Himmanshoo Ashok Malhotra, who has been missing from television for almost a year was last seen in the crime journal Encounter. It seems like the actor is not yet ready to give up his cop uniform. Himanshoo will be seen in Yeh Hai Aashiqui where he investigates a case on sex scandals.
On being asked about his role he said, "I am playing a cop who cracks a sex racket in a hotel. He finds a girl who in one of the rooms, who refuses to come out. During his interrogation, my character finds out that she is innocent. Through the course of the investigation he falls in love with her. Shivshakti Sachdev plays the role of girl and the story revolves around how a cop falls in love with her. Initially it was awkward to shoot as there is a huge age difference between us, but with time it was alright."
When queried about what the actor has been doing for over a year, he said, "Firstly, after my father's death last year, the responsibility of his business entirely fell on me. My mother needed me in Delhi. Secondly I was to do a show on a doctor and hospital life which didn't move any further. Now the offers are pouring in since I am back in Mumbai."
Well it's good to see the talented actor back in action.