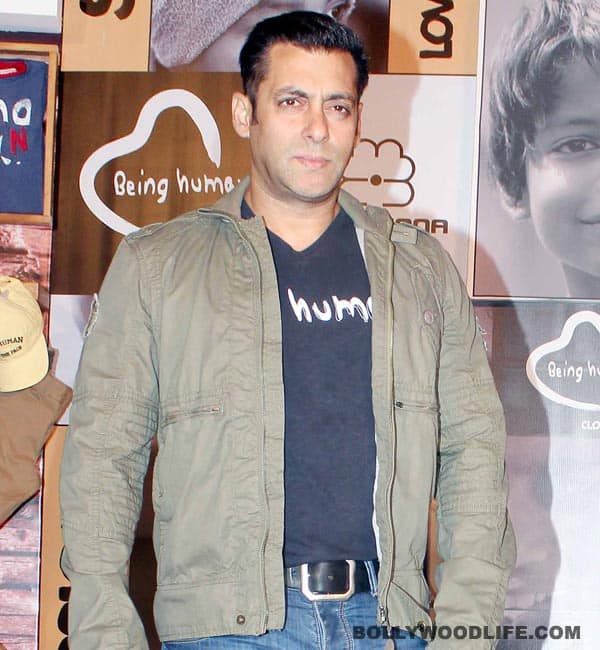 The Bigg Boss 7 host has pleaded for a fresh trial before a sessions court
In July 2013, a sessions court charged Salman Khan for culpable homicide  in the hit-and-run case for which he may face a jail term upto 10 years. The actor received a hearing on November 7, following which he has pleaded for a fresh trial before a sessions court. The actor had stated that the evidence produced earlier before a magistrate may get discarded as he was now facing a more serious charge of culpable homicide not amounting to murder.
Srikant Shivade, who is fighting the case for Salman argued that the actor had not been given an opportunity to cross-examine witnesses vis-a-vis the additional charge of culpable homicide which was imposed on him. However, the prosecution was opposed Khan's plea and said "this was an attempt to delay the trial." The magistrate had adduced evidence on the basis of the deposition given by the witnesses. Hence, this evidence cannot be discarded, the public prosecutor argued.
Shivade pleaded that earlier it was a summary trial by the magistrate. However, as culpable homicide charge had been framed against the Jai Ho actor, the case was triable by a sessions court. Salman's lawyer said, "We should not be prejudiced because of want of cross examination of witnesses. Hence, a fresh trial may be conducted," he said.
Judge D W Deshpande has now reserved his order till December 5 on Salman's plea for a fresh trial.