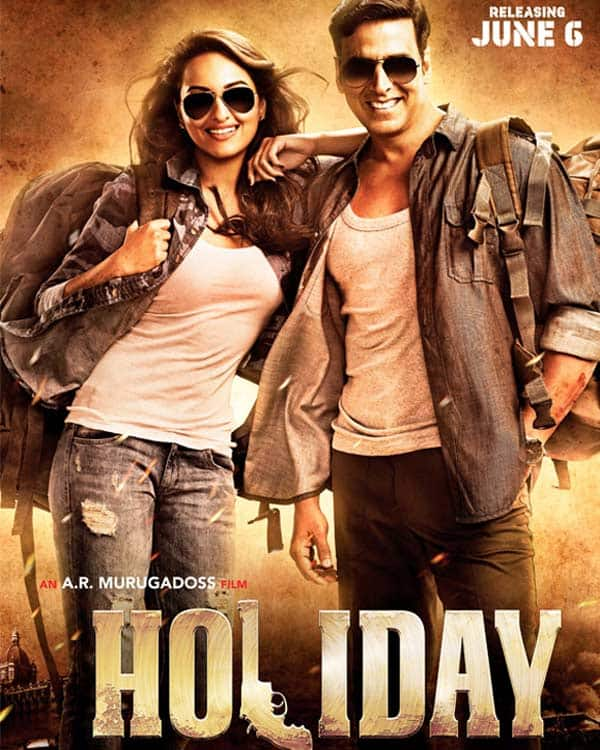 The filmmaker had promised that if Holiday: A Soldier Is Never Off Duty works he would make a sequel to the film. Looks like Akshay Kumar fans are in for yet another treat…
AR Murugadoss has confirmed rumours about Holiday… sequel being in the pipeline. At an earlier occasion he had promised fans that if Holiday… does spectacularly well at the Box Office he will come back with a sequel of the film and cast Akshay Kumar in it.
And now that the Akshay Kumar-Sonakshi Sinha starrer has worked its magic with the masses and at the Box Office we are expecting a Holiday… sequel on its way.Only recently Akshay Kumar was quoted saying that he will miss the his character, Virat Bakshi from Holiday… the most. Now it looks like Akki will be roped in yet again to give a second lease to the same character. Will Sonakshi Sinha also be present in the sequel or will the makers cast a new leading lady, Murugadoss is yet to reveal.
For more updates on Holiday… and its sequel, keep watching this space!