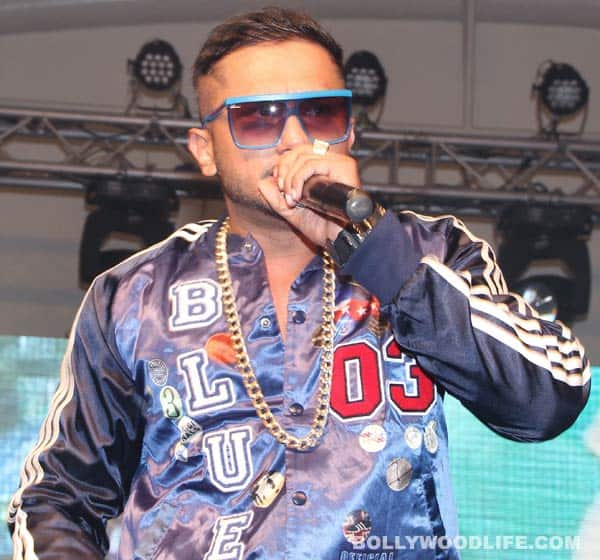 The Punjabi rapper lashes out at people for ruining his reputation
Punjabi rapper Honey Singh, who is currently in the eye of a storm for his songs on rape and violence, was forced to call off his concert in Gurgaon on New Year's Eve.
In the light of the Delhi gang-rape incident, the entire nation is up in arms against him for writing obscene songs that demean women, demanding that the tracks Balatkari and Ch*** be banned. Additionally, an FIR too was launched against him by an IPS officer in Lucknow where obscenity charges have been levelled against him.
But in a recent interview, the singer disowned the numbers and said he would never compose a song that is disrespectful to women. "I come from a family where women are respected and I'd never disrespect women by espousing rape. I disown both these obscene numbers. I have nothing to do with them. My lawyers are trying to find out who is doing this to malign me. I am being targeted for rape of another kind. What is being done to me is among the lowest of violation of human dignity," said the rapper. Even his lawyer said that this was not the first time when songs not belonging to Singh were attributed to him.
Earlier, Anurag Kashyap stood up for Singh asking people to first listen to the song titled Balatkari and then decide whether the voice belonged to Singh or not. Wethinks that whether the songs belong to Singh or not, they truly are obscene and some kind of action needs to be taken against it.