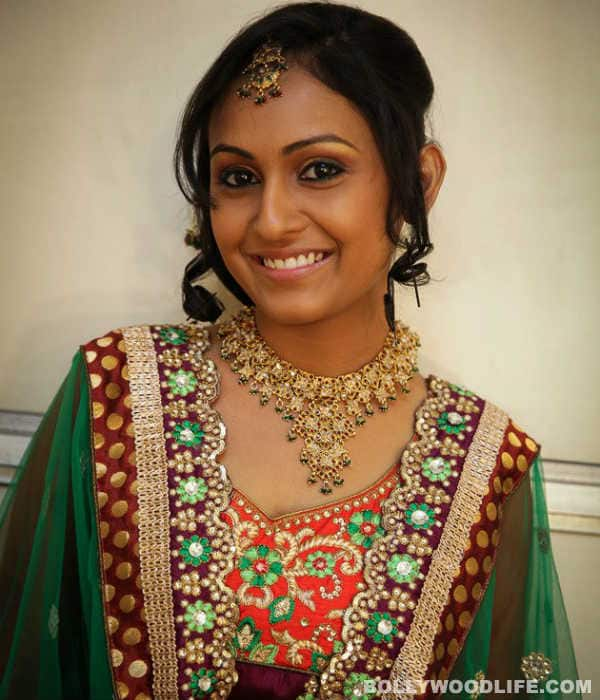 Forum32
A lot has been happening on the sets of Zee TV's popular show and we do not come bearing any good news
Archana Taide aka Nikhat in Qubool Hai, recently got injured on the sets of the daily soap. Apparently, the cast was shooting for a painting sequence and due to a short circuit, a live wire fell on Archana. She was rushed to the hospital and the doctors have asked the actor to take complete rest for two days.
Luckily for the producers, the injury was not very severe 'coz the show cannot afford to lose another member this soon, to an on-going controversy. After Karan Singh Grover's exit from the show, all anybody is talking about is his departure and the fate of Qubool Hai.
In addition to the mess, we hear that producers are lagging behind in the story and do not have a bank of episodes. Deadlines have to be met, which means everyone has to work overtime. We just hope no one else get's injured in the hurry-burry of meeting deadlines.
In the meantime we wish Archana, who has recently turned producer with her Rajasthani show Chorre Tera Gaon Bada Pyaara on Zee Marudhara, a speedy recovery.