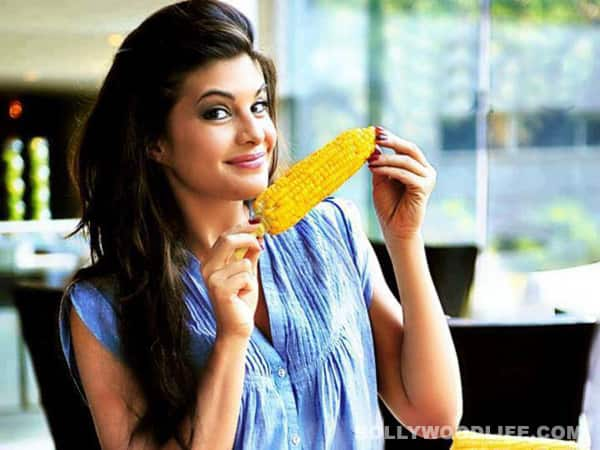 The Housefull 2 actor who will star in Salman Khan's Kick was celebrating Easter in Warsaw, Poland. Read on to find out more…
The Sri Lankan beauty was recently in Poland shooting for Salman Khan starrer action film Kick and she had been fasting. Why, you ask? She was observing the rituals of Lent which required her to keep away from indulging in non-vegetarian or dairy delicacies for 40 days.
So finally when Easter came, the actor who controlled her willpower from wavering decided to break her fast. She celebrated the festival in a beautiful local church in Warsaw.
Sajid Khan's ex flame is also doing rigourous power yoga and is on a macrobiotic diet, all for an upcoming film as she is required to lose weight for it. We are guessing that the 40-day long fast would have contributed to the weight losing process which is also why Jacqueline doesn't need to hit the gym.
Itna hi nahi, this leggy lass has also been braving the super cold mornings in Warsaw just to have a regular jog. Even thinking about running in the cold raises hair on our bodies but this gorgeous diva is made of sterner stuff.
We hope that all this hard work and abstaining pays off and Jacky manages to charm Bollywood once again.