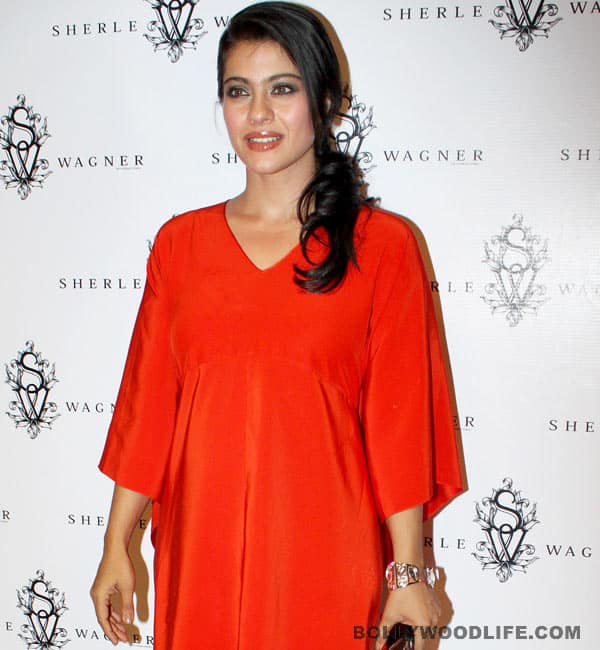 The actor comes clean and shares her version on what exactly transpired between husband Ajay Devgn and friend Aditya Chopra
People were quite shocked when Ajay Devgn sent a notice to Yash Raj Films after the death of Yash Chopra, complaining that the studio was involved in arm twisting smaller films out of theatres. There was a lot of speculation as Ajay's better half Kajol, who had more than a decade-long relationship with the Chopras, which was visibly ruined.
Kajol has now come out with the real story. She says that it was the Chopras who drew blood first by sending Ajay a bill for Rs 20 lakhs for using a sliver of a line from the song Kajra re (Bunty Aur Babli), for a scene in Bol Bachchan. And when poor Kajol tried to intervene and mediate, it ended up ruining her relationship with the Chopras. In a recent interview, Kajol came clean and admitted, "Yes, it affected my relationship. But it was a situation which had come out of ordinary. It was not a normal situation… It doesn't occur normally. It doesn't happen everyday… Hopefully, it will not happen in the future again."
Well, we hope Kajol can mend that bridge soon, since it would be great to see her in a YRF film soon. But now with husband Ajay turning a big shot producer too, maybe he could produce a film with wifey in the lead. And as far as the YRF films starring her, that we so fondly remember, are concerned …well, you win some, you lose some!