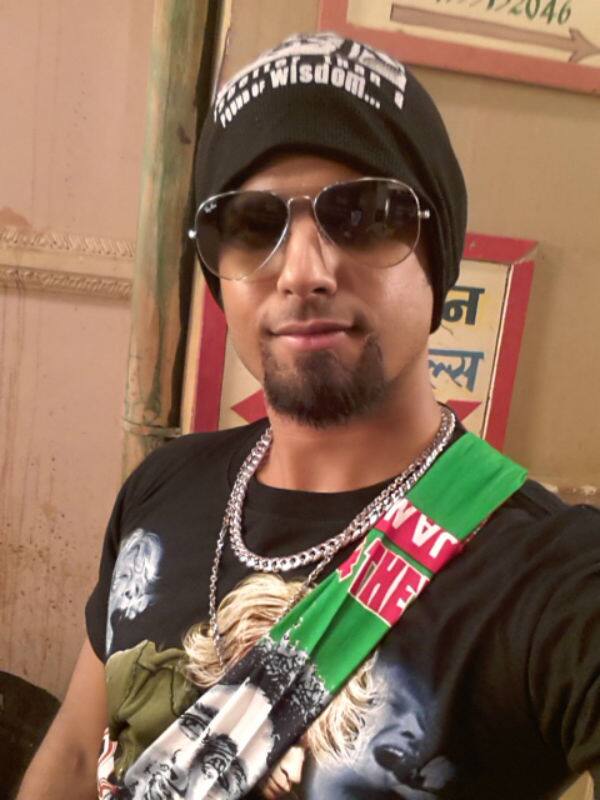 The actor pulled off a rather unique stunt to prank his co-star on the sets of Diya Aur Baati Hum. What did he do? Read on to know more…
Neil Bhatt is popularly known for his role as ASP Zakir Siddiqui in the hit show Diya Aur Baati Hum. This time, he decided to choose a different role and play a prank on his co-star Deepika Singh. The actor was seen donning a hip-hop avatar and got his "swagger' on to make the cast and crew believe that he is a visitor from Italy.
Neil while recalling his funny experience said, I came on the sets with my new look and my crew didn't realise who I was. They kept staring at me and in fact one of the spot boys questioned me on who I was to which I replied that I am a fan of Sandhya and have come from Italy to meet her."
He further added," Once on the sets, I walked upto Deepika (Sandhya) and just stood in front of her. She was shocked and asked me who I was. In an Italian accent, I told her that I was a fan who had come to meet her. At first she looked at me in disbelief and then I couldn't stop myself from laughing which is when she caught me. I guess my disguise was successful."
Well looks like Neil is quite the prankster eh? We surely would give him a thumbs up for his innovative act!