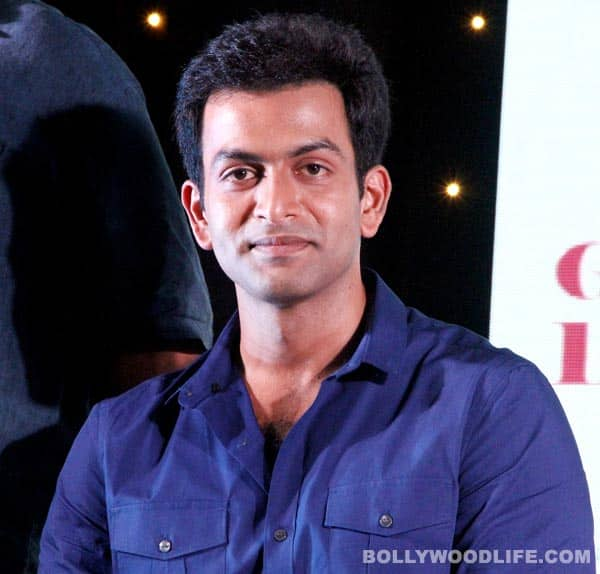 Recent buzz is that Rani Mukerji used her filmi clout to help Prithviraj bag his second film after Aiyyaa – this new one is reportedly from the Yash Raj banner

Prithviraj seems to be all geared up to be a part of the Bollywood industry. He recently expressed his desire to work with the biggies of the Hindi film world. And though we have been hearing for quite a while that Rani has been trying to give that much needed boost to her Aiyyaa co-star's Bollywood career, Prithvi rubbished all those rumours by saying that he got Aurangzeb absolutely on his own merit. He clarified by saying that he bagged the project not because he's a famous star from the South or because he shared screen space with the Bong babe, but solely 'coz he performed brilliantly in the auditions.
Now the new round of news that's circulating in the labyrinth that is the
B-town
circuit is that Prithvi is all set with another film after 
Aurangzeb
. Although nothing has been confirmed yet, he's already in talks with certain directors so that he can show his pyrotechnics onscreen. Phew! Prithvi is already on a film signing spree. And even though he vehemently denies taking any kind of support from Ms Mukerji, we are not in a mood to believe Prithvi's version. C'mon Mr Hottie, it's absolutely okay to admit that Rani
ji
has done you a teeny-weeny favour. You will probably add more admirers to your fan base if you do that….