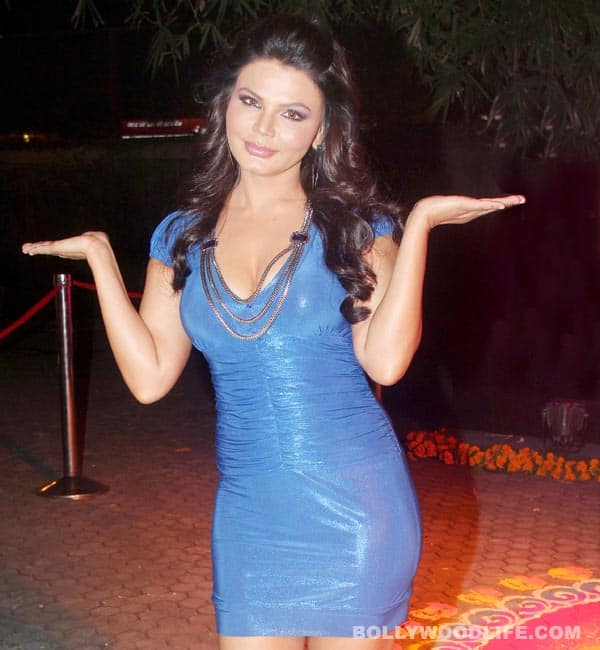 Was Rakhi partying on Women's Day or did she do another stunt to grab attention? Read on to find out…
On International Women's Day, our very own Rakhi Sawant celebrated Women's Day in a different way. Instead of having a regular party, the controversial babe spent the day with slum dwellers.
As per our sources, Rakhi planned to celebrate the special day with her real fans and her real admirers. She distributed food, gifts and 10,000 dustbins to slum people to protect Mumbai from all diseases and pollution. While talking to a newspaper Rakhi said, "Being a woman it's my responsibility to be with needy people. Thus, I have stepped forward for this initiative and it's not a political stunt."
Well, not too long back, the motor mouth Sawant had announced her plans of joining politics. She also confessed that she has been trying to keep herself away from controversies because she wants to join politics.