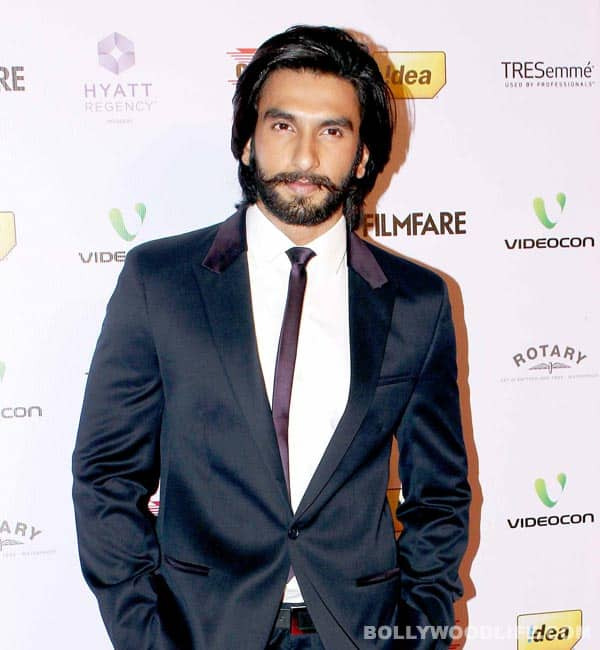 The actor, who injured himself on the sets of Vikramaditya Motwane's Lootera, reveals how he was bedridden for a while and how his perception about fitness changed thereafter
Brimming with confidence on the sets of The Front Row with Anupama Chopra, Ranveer Singh blabbered about almost everything under the sun. But the one thing that really inspired us was the way he spoke about his back injury and how he went through that phase without losing hope.It must have been difficult for someone like Singh – who's always so high on energy – to be bedridden. In fact, he confessed that for that brief period, he felt dejected as he had just entered Bollywood and had so much to do – from dancing to fighting to romancing on celluloid.
But this phase changed his perception about fitness completely. He started treating his body like a temple and made sure he became extremely dedicated when it came to doing his exercises. "Our body is our product, it's our instrument and we are the players of this instrument. We have to respect it and be careful with it," he said on the show. Well, all we can say is that's some dedication, Mr Singh!