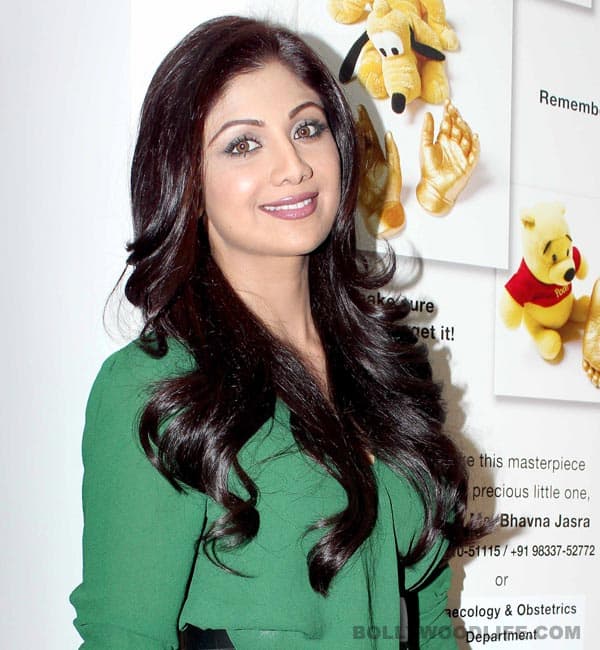 Regular sessions of CrossFit and yoga helped the babe lose all that flab and look fab within 10 months
Shilpa Shetty who is currently judging Nach Baliye – Shriman vs Shrimati is in an amazingly good shape. But whoever makes the mistake of thinking that the babe has developed such a toned bod only 'coz she has very good metabolism will be proved wrong as Shilpa Shetty points out that it's her discipline for fitness that has borne such visually delightful results.
She recently confessed in an interview that she didn't feel as strong as she used to after conceiving Viaan Raj Kundra. The babe who could manage up to 50 crunches a day would get exhausted in just 10. So she indulged in a lot of high-calorie ghee-soaked food post-pregnancy, and piled up all those extra pounds.
But Shilpa is back to her old regime – she follows a high-protein diet, starting the day with amla juice and ending it with something very light – say a palak or a fish omelet. Ms Shetty's also back to the fitness grind – sweating it out and looking as gorgeous as ever.