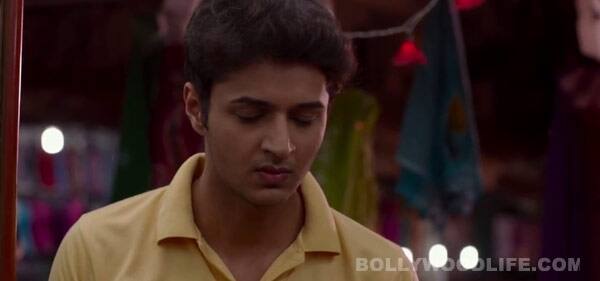 The young actor left the debutant director of the film in jeopardy
Siddharth Gupta who is making his Bollywood debut with Ekta Kapoor and Bejoy Nambiar's joint venture Kuku Mathur Ki Jhand Ho Gayi shares his jhand moment on the film sets.
Jhand basically means to goof up, which also happened with Siddharth while filming a driving shot. This particular scene required the young lad to drive a car. When the camera was ready to roll, Gupta confessed that he didn't know to drive the vehicle. Gupta said with embarrassment, "I am actually from Dubai so there we have left hand driving, while in India the driver is on the right side. It was because of this I was unable to drive the car. The whole crew was stuck for a while. So yes, meri vajah se pure crew ki jhand ho gayi."
Of course, the debutante director Aman Sachdeva was in for a shock. However he managed to finish the scene with the help of a few team members who pulled the vehicle with ropes. Now that's truly a jhand moment, right peeps?