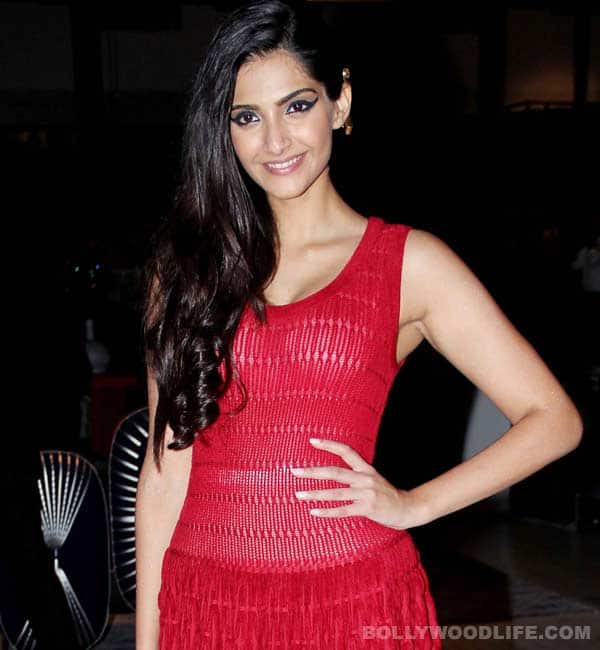 An entire floor is being decked up for this Kapoor girl at her parents' abode in Juhu
Earlier it was reported that Sonam Kapoor was on a house hunt. Apparently, she wanted a bigger space of her own to meet up with filmmakers to hear scripts and to hang out with friends and party. Now we hear that Sonam will have a floor to herself in her parents' home in Juhu.
In fact, the Raanjhana babe has no intentions of moving out anytime soon. She says, "I cannot even imagine moving out and living without my parents till I marry." So, her new apartment within her parents' house will have a large bedroom with French windows in hues of green and white. Apart from a princess like room, she'll have a walk-in wardrobe and a fancy hair-wash set up like the one found in salons! What more? Well, she will have an air-conditioned bathroom with a music system. Ooh la la… So, we can now expect even better appearances from this style diva, hai na?
Such a luxurious setup. But, Sonam was looking for a bigger place for hosting more parties and events. Being under her parents' roof, we wonder if the fashionista will get to party the way she wanted. Just saying… you know!