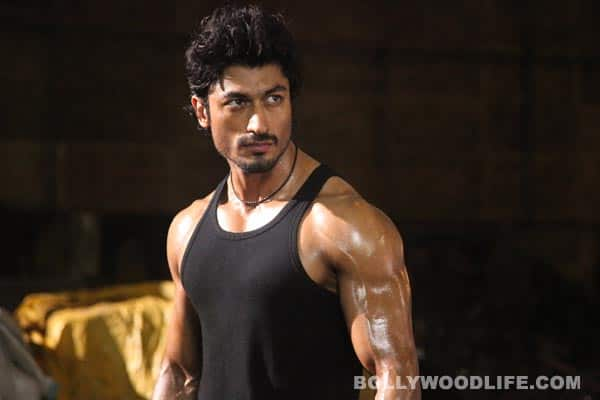 The talented actor who loves action showed his daredevil side on the sets of Tigmanshu Dhulia's next film
Vidyut Jamwal shot to fame with his films Force and Commando – both out-an-out action flicks. The young lad effortlessly did stunts and high octane action sequences in both the films and won accolades for it as well. But what's interesting is that Vidyut is good with action not only in reel but in real life too. We say coz while shooting for Bullett Raja, the actor didn't think twice before jumping to save a stuntman. Here's how it all happened: Vidyut was shooting an action scene along with the stuntman and that is when the latter lost his balance and slipped. The Force actor jumped and saved the stuntman.
We hear the cast and crew were shocked and happy at the same time as Vidyut had no harness support and but reacted quickly and showed his heroic side.
While we are maha impressed with Mr Jamwal, you check out the video and see how it actually happened.
[flv]http://st1.bollywoodlife.com/wp-content/uploads/2013/11/Life-Saving-Act-of-Vidyut-Jamwal.flv[/flv]