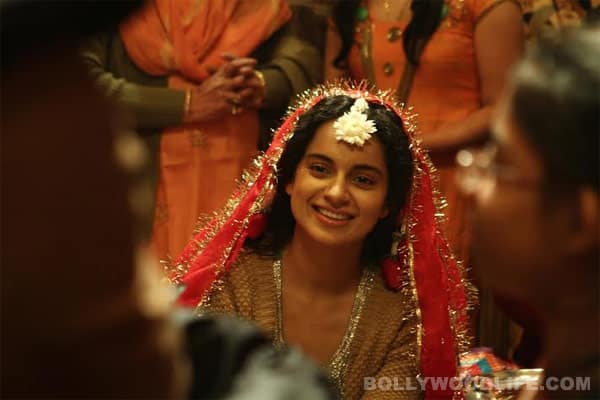 Anurag Basu proved to be a friend in need for the Chillar Party co-director
Vikas Bahl had written the script for Queen keeping Kangana Ranaut in his mind. But he was apprehensive about approaching her because he had never interacted with her. It was Anurag Basu who came to his rescue. Anurag and Vikas met a long time back when Vikas used to be working for UTV. Anurag had come over to have discussions for his project Barfi and that's how they came to know each other and became friends.
Now Kangana, always pays heed to what Anurag says because it was him, who had launched her with Gangster-Love story of a spy. All Anurag had to do, was send a message to Kangana saying that Vikas had a good script and wanted to meet her. That was all it took for Kangana to meet Vikas and agree to do the film.
Wethinks this was a very kind gesture from Anurag; after all a friend in need is a friend indeed. Haina BollywoodLifers?