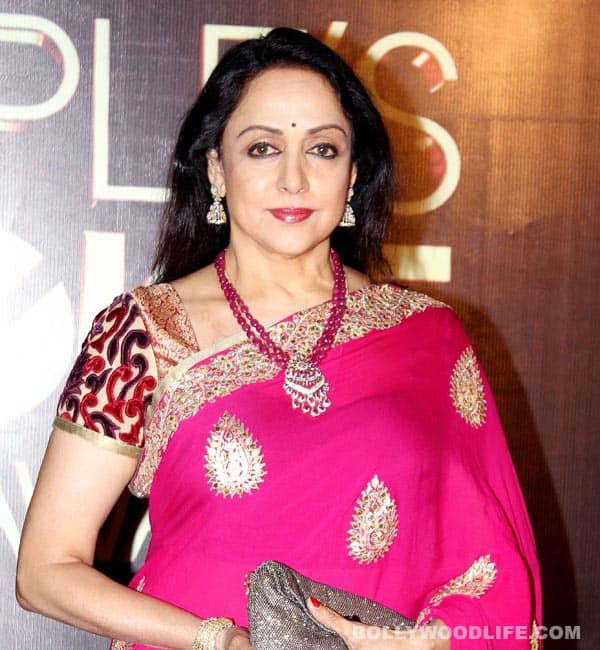 Bollywood's quintessential dream girl maintains that the secret to staying young lies in the mind
Every time we meet Hema Malini we wonder how the veteran actor manages to stay evergreen and in fabulous shape all the time. There has to be some undisclosed, fiercely guarded secret formula that keeps the beautiful 64-year-old star glowing.
We are really curious to know more about her fitness and beauty regimen. "By the grace of God, I've been able to maintain it till now. Kal kya hoga maloom nahin. I've written a foreword for a book about how to look sexy at 60. It's all in the mind; it's just about how focused you are about maintaining yourself, especially when you reach your 60s, 70s or even 80s, if one reaches that age!," said the Basanti of Sholay in an interview to a daily.
We think that if Ms Malini keeps getting more gorgeous with every passing day, she will soon give all our young B-town starlets a run for their hard earned money.