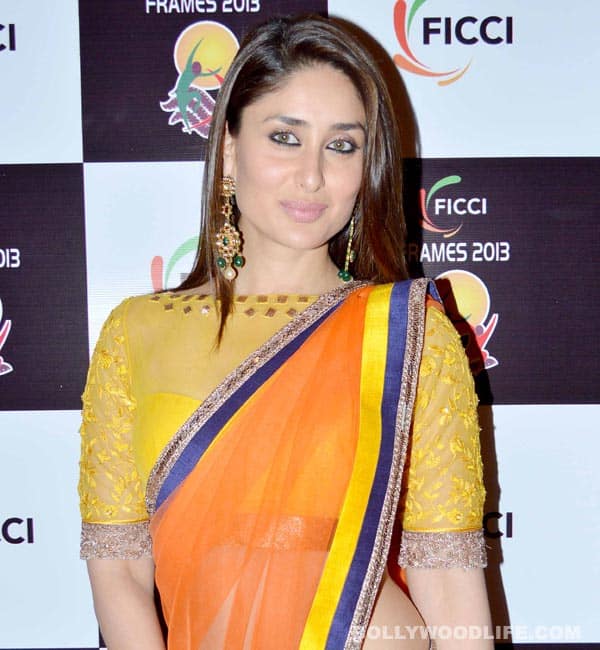 Bebo was apparently paid Rs. 1.5 crore for dancing on a reality show in Lebanon, where she was holidaying!
A little birdie tells us that Kareena Kapoor Khan was on a vacation in Beirut, Lebanon when she was offered a chance to shake a leg on the reality show 'Arab's Got Talent.' What more, reportedly, she was offered a whopping amount of Rs. 1.5 crore to appear on the television show!
The birdie adds that Kareena not only performed the opening act on the show but also attended the launch of a new channel the next day. We hear that actors don't charge such a high fee for a single performance but Kareena is highly popular in the Middle East which is why she could earn higher than the others!
Well, good for Bebo, no? We wonder if Bebo's value in Arab countries has shot up due to her Nawabi connection!