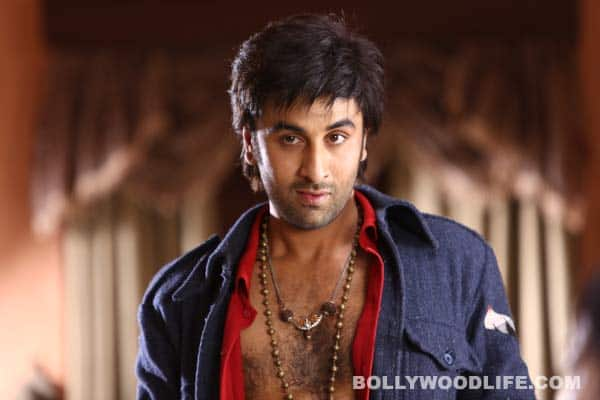 The good looking actor visited the land of Vatsayana with Besharam team
When the promotional activities of Abhinav Kashyap's Besharam-starring Ranbir Kapoor and Pallavi Sharda were planned for the different cities in India, the makers especially included Patna in the itinerary.
A secret birdie has chirped to us that the region's rich history fascinated the film's team. Bihar's capital city has been home to many renowned Indian litterateurs, including Rishi Vatsyayana – a Hindu philosopher who lived during the Gupta dynasty.
Vatsyayana is famed for giving the world the scriptures on the art of love making. We hear that the Besharam team was eager to visit Patna ever since they read about the Kamasutra being written there and since they were looking forward to visiting places of historical significance.
We wonder if the Kapoor lad was comfortable roaming in the city and absorbing the fundas of The Kamasutra in the presence of his parents. We will ask Ranbir about this unique experience the next time we bump into him for sure! Wink-wink!