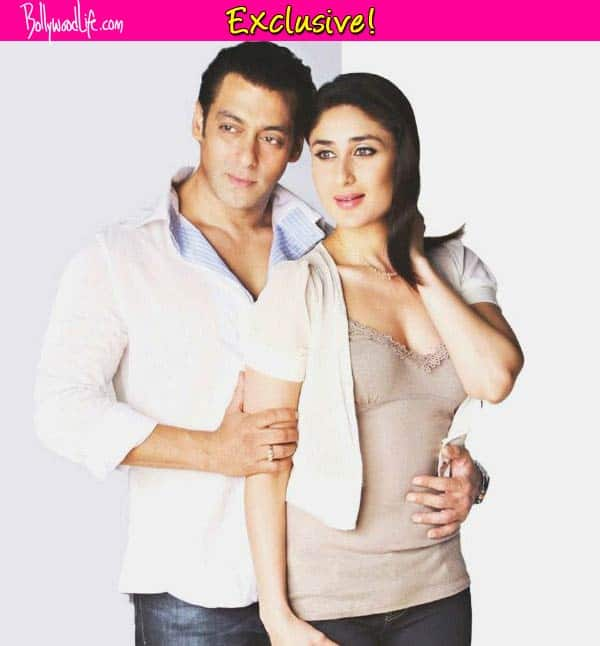 We tell you the story behind Bebo signing a new film opposite the Dabangg Khan
Kabir Khan and Salman Khan teaming up for yet another project after Ek Tha Tiger was known for a long time. There was enough speculation doing the rounds as to who would be the leading lady opposite Salman. Finally a few days back it was announced that Kareena Kapoor Khan would play the lead opposite him in the film. While Katrina Kaif and Deepika Padukone were two names being considered, Bebo managed to steal this project right under their noses.
A source tells us that the reason behind Kareena getting the film is that both the Kick actor and she share the same manager – Reshma Shetty. She was lobbying for Bebo getting the film as the two would be able to give the required dates and also be on schedule.
Apart from Reshma being a factor, Kabir too was keen on getting Kareena as he's always liked her work and wanted a chance to do a film with her. Since Salman and Kareena's last film Bodyguard was a success, it wasn't that difficult to bring these two superstars together in Bajrangi Bhaijaan.