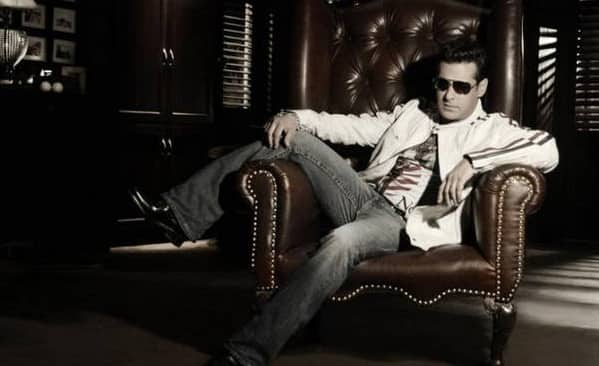 All the speculations have come to an end, as the Kick actor is very much hosting Bigg Boss 8
We were the first ones to tell you that Salman Khan has been confirmed to host the eighth season of Bigg Boss, which will hit the television screens in August instead of October this year. And while everyone expected him to double up his fees considering it has took a lot of convincing from the channel to have him back, but surprisingly he is charging almost the same amount as last year.
Yes, the Dabangg Khan is said to be paid Rs 5-6 crore per week. As you will already know, after the Kick actor announced last year that he won't be returning to host the high voltage reality show, several other names right from Shah Rukh Khan to Hrithik Roshan to Ranveer Singh to Akshay Kumar were said to be approached to helm the show. But with Salman agreeing to host the season at the same amount as last year, we are sure the makers were delighted. Especially coz reports suggested that Akshay was to be paid a whopping sum for the same.
All said and done, we just can't wait for Bigg Boss 8 to hit the television screens. Mutual feelings, anyone?