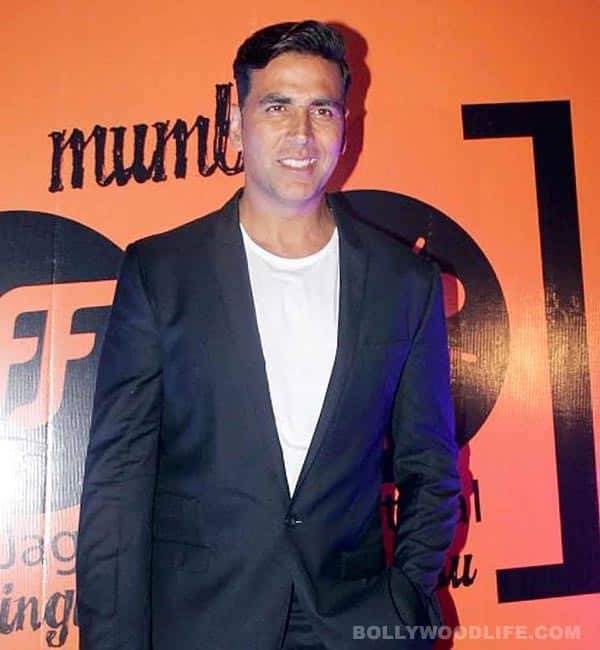 Khiladi Kumar has new plans to promote his upcoming film. Read on to find out…
Akshay Kumar does try new things when it comes to promoting his films. This time around, Akki has joined hands with Chacha Chaudhary for the promotion of his upcoming film titled Boss. It would be the first time in the history of Indian comic books that Chacha Chaudhary will have a tie-up with Bollywood.
The special edition of the comic which will be printed in English and Hindi will be launched officially by Akshay Kumar in Delhi who has been a huge fan of this comic since his childhood days. "I have been a fan of Chacha Chaudhary and Sabu since my childhood. I feel honored that my character of Boss will now be featured alongside them in a special comic book.", said Akshay.
The story is going to be new for this particular edition and will revolve around the theme of the comic where the Akshay Kumar will join Chacha Chaudhary and help him fight out the enemies.
So are you excited peeps?