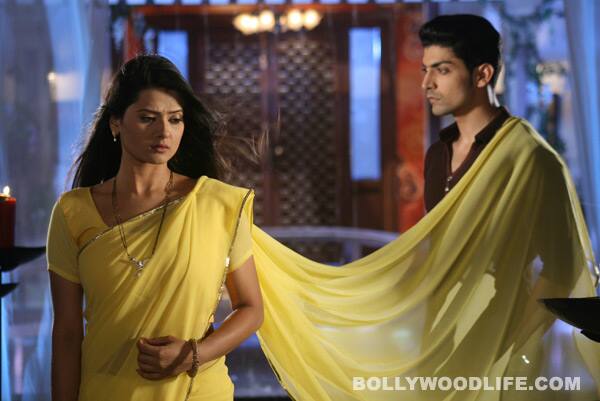 The Gurmeet Choudhary – Kratika Sengar show is expected to take a twist tonight
Punar Vivaah fans have reason to celebrate. Their fave show will complete 100 episodes tonight (July 6). Produced by Shashi Sumeet Mittal Productions, Punar Vivaah has helped to increase viewership figures for Zee and is one of the most successful dramas on air currently. Naturally Sumeet Mittal is in a joyous mood, but he credits the success of the show to its fans. "It's always an honour to see your baby growing day by day. I am very excited and joyful and so is my team. I want to express gratitude to all my viewers for their support, as this wouldn't have been possible without them," he said.
The show's writers have planned to mark the milestone in style. We've heard that something important is going to happen in tonight's episode. Aarti (Kratika Sengar) will finally accept that she has feelings for Yash (Gurmeet Choudhary). But will she tell her husband? Ah, we are not going to spoil the surprise for you!