How would Aishwarya Rai Bachchan, Priyanka Chopra, Katrina Kaif, Vidya Balan, Deepika Padukone, Sonakshi Sinha, Parineeti Chopra do Heroine?
Rachana Parekh
Last Updated: 5.07 PM IST 10.08.2012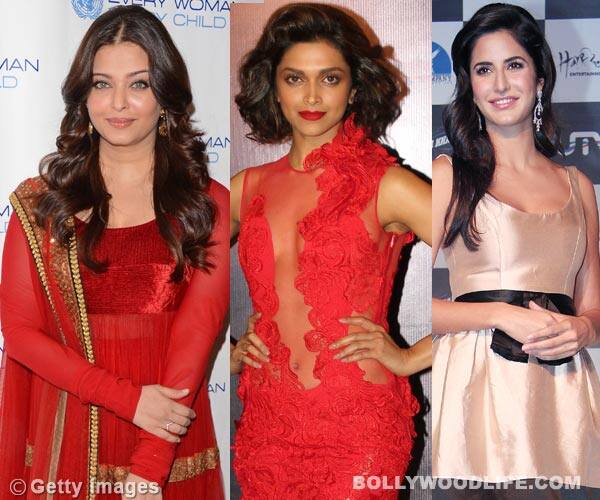 Yogen Shah
Sign up for the BL newsletter!
There's no taking away from Kareena Kapoor's powerful performance in Madhur Bhandarkar's weak and wobbly script. But our wicked minds had to take a hatke road – how would some of the leading ladies in Bollywood have played the volatile Mahi Arora? Let's figure this one out, shall we?
Kareena Kapoor's flawless beauty, her curvaceous body, her latkas and her jhatkas, her Rs 2 crore-worth costumes and her electrifying emotions were the only elements worth watching in Heroine, Madhur Bhandarkar's latest contrived, clichéd and crass film on the Hindi film industry. But how different would Heroine have been with a different…err….heroine? What if the gorgeous Aishwarya Rai Bachchan had not got pregnant and had stepped into the eccentric Mahi's sexy stilettos? Would the audience have accepted the chote sheharwali heroine speaking in angrezi accented Hindi if Katrina Kaif had played the role? Or would movie watchers have been mesmerised by Deepika Padukone's long legs and fabulous drunken act (remember Cocktail?) and forgotten about the script that did not make the cut? Who knows! But we can still speculate, can't we? So here's what we think would have happened with Heroine if B-town's famous gorgeous leading ladies had been part of it…
First Published: 9.30 AM IST 10.09.2012