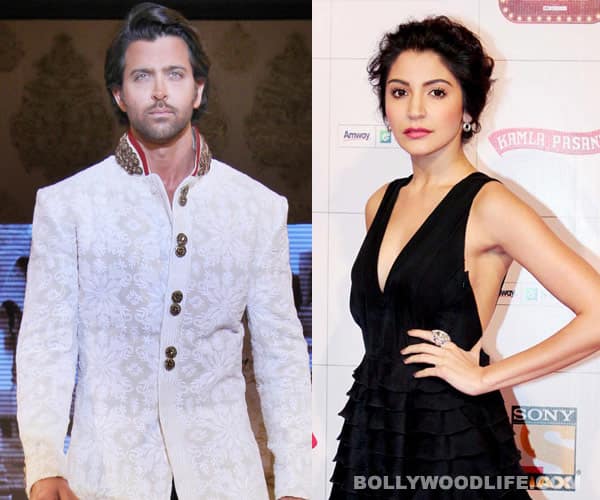 A lot is being said about the casting of this movie that is being produced by Yash Raj Films. But what's the truth?
Last heard, Hrithik Roshan had walked out of Shekhar Kapur's ambitious project Paani. True? Not really, because birdies now chirp that Hrithik will be paired opposite Anushka Sharma in this $25 million movie. Ahem ahem. That means, not only has the B-town hunk been finalised, but the giggling Anushka has also been welcomed on board.
The movie will revolve around the plight of humans in 2040 AD when there will be hardly any water left for consumption. The poster comes with a tagline – 2040 AD, when the well runs dry. We will realise the worth of 'Paani'. A scary thought, must say.
But what's scarier is the rate at which buzz around this movie changes. So we will put all celebrations on hold till Shekhar Kapur, the filmmaker himself, confirms this new development.
Till then you tell us peeps: Do you think Hrithik Roshan-Anushka Sharma pairing will rock the big screen?