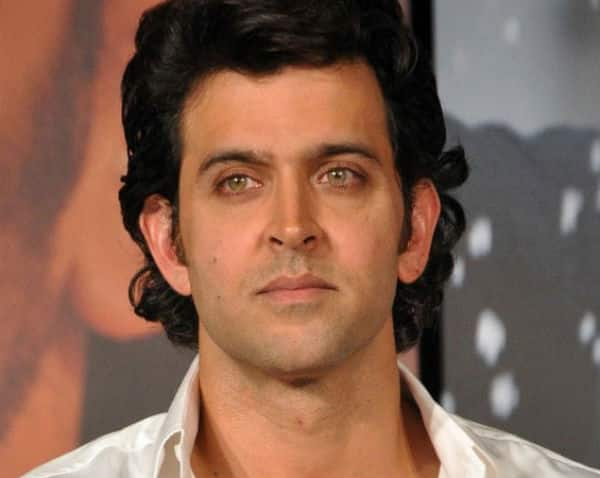 The Bang Bang actor is fuming with anger
Hrithik Roshan and Sussanne Khan's divorce made headlines, so did speculations around the duo's much hyped Rs 400 crore alimony. However, looks like all these reports were just a figment of someone's imagination. For Hrithik is upset and even denied it on his micro-blogging page. The actor wrote, "Fabricated news articles. Demeaning my loved ones. Testing my patience."
Not so long ago when the couple announced their separation, the buzz was that Sussanne had demanded Rs 100 crore alimony. The buzz died down and soon emerged again couple of days ago with the figure multiplied four times. That's not all the couple who's very active on social media soon became a butt of Twitter jokes.
Both Sussanne and her superstar husband had maintained that the separation was mutual. In fact Hrithik had commented after his separation on social platform, "This is my greatest tribute to love. Sussanne is and always will be the love of my life for the rest of my life. If her smiles are brighter without me, my love for her must accomplish that. Unconditional."
In her statement Sussanne had said, "We are two individuals who respect and care for each other and have made our own individual choices. We are parents to two wonderful kids and our responsibility remains to protect and take care of them. Nothing can change that. "Thank you for your warmth and concern for both of us and the family."
Hrithik and Sussanne were married for almost 14 years and got hitched on December 20, 2000. The couple was in a relationship for almost 17 years and have two sons Hrehaan and Hridaaan. Rumours had suggested that Roshan's wife was involved with his best buddy Arjun Rampal, who was furious and rubbished all rumours. Sussanne has however been spotted often with Arjun and his wife Mehr Jessia confirming a strong friendship.