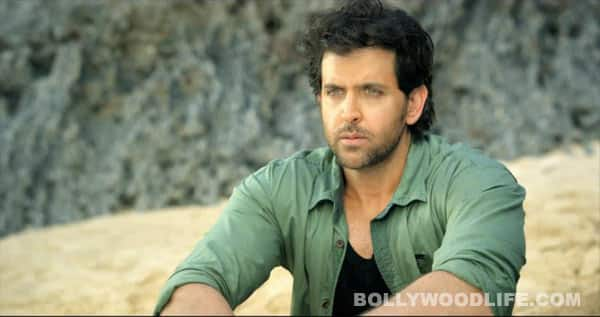 skip advertisement
The Greek God is seen indulging in some death-defying stunts in the new Mountain Dew ad. And we hear he went all hardcore with those jumps despite a severe knee injury
Hrithik Roshan will be getting all adventurous in the new advertisement of the cold-drink brand, Mountain Dew. The dishy dude's expressions suggest the kind of adrenaline rush he's got after taking those lethal leaps of faith. Even Salman Khan had stepped into the shoes of an adventure-junkie for the same brand in the fairly recent past. And the motivating line – Darr ke age jeet hai – continues to drive these stars to take some real risks on screen.
Watching Hrithik get into action mode has always been delightful. His personality is such that you can only drool when he sweats it out – be it in the gym or in some idyllic hilly location.
We wait to see Roshan going ballistic in this one. Wonder when it will be shown on TV, sigh!