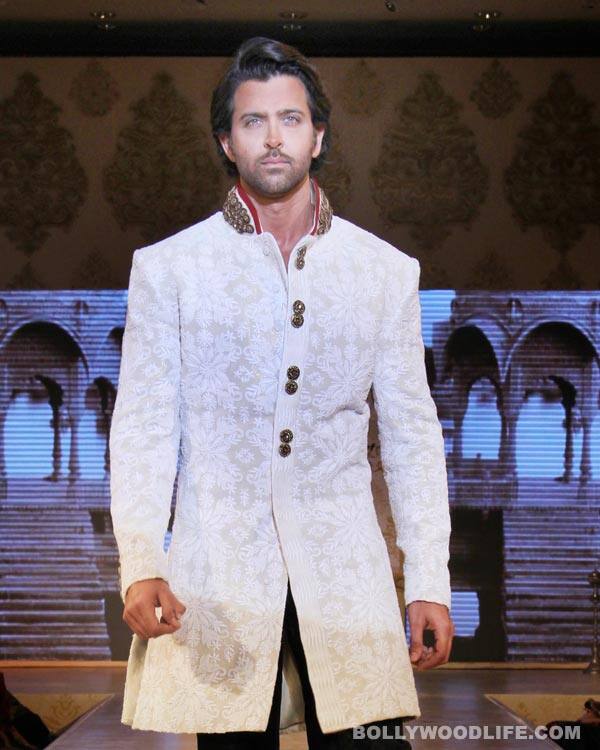 The Krrish 3 actor recently met the Hollywood director over dinner
It didn't take much time to speculate that Hrithik Roshan will work in Fast & Furious series when he along with dad Rakesh and family went for a dinner with Hollywood director Rob Cohen.
However, the filmmaker refutes the rumours by saying, "Sometimes the media knows things about us that we don't. It's easy to calculate and say Hrithik met Rob Cohen and since Rob is known for the Fast & Furious series, they're doing an action film together. But no such thing is happening. Rob is a friend and we just met for a meal." Roshan further adds, "We've known Rob from the time when we did Kites. Rob is a big fan of Hrithik. It's true he wants to make a film with Hrithik. But there's no project at the moment."
Interestingly, Hrithik has constantly shunned all attempts to be wooed by Hollywood. Tarsem Singh wanted to do an international version of Hamlet with him but the actor refused the tempting offer. The closest Hrithik came to Hollywood was Kites.