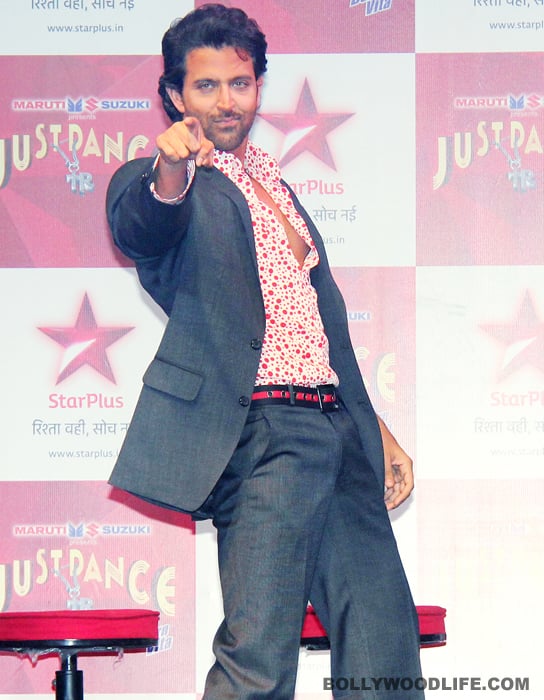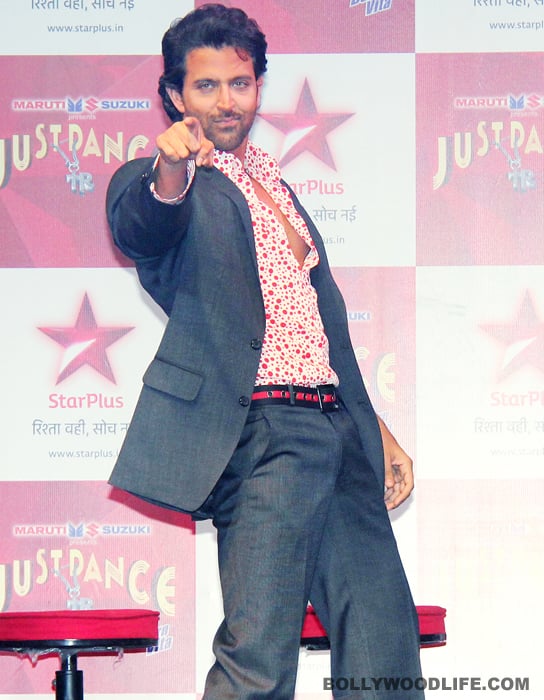 The three of them dance to the show's anthem all evening
Hrithik Roshan's fans are not the only ones taking his 'Just Dance' mantra to heart. Even his two sons are eager to shake a leg to the anthem of their dad's new show. Hrithik revealed recently that his kids Hridaan and Hrehaan love to dance to the song and they wait for him to come home every day so they can dance together. Hridaan and Hrehaan even dress up as their favourite superheroes Superman and Batman for the dance, with Hrithik as the conman. The three often get deeply involved in their routine, forcing Sussanne to actually switch off the music and remind them it's time for dinner. Of course, we'll have to wait and see which of them will grow up and don their father's dancing shoes.
Just Dance airs weekends at 9pm on Star Plus, Star Pravah and Star One.