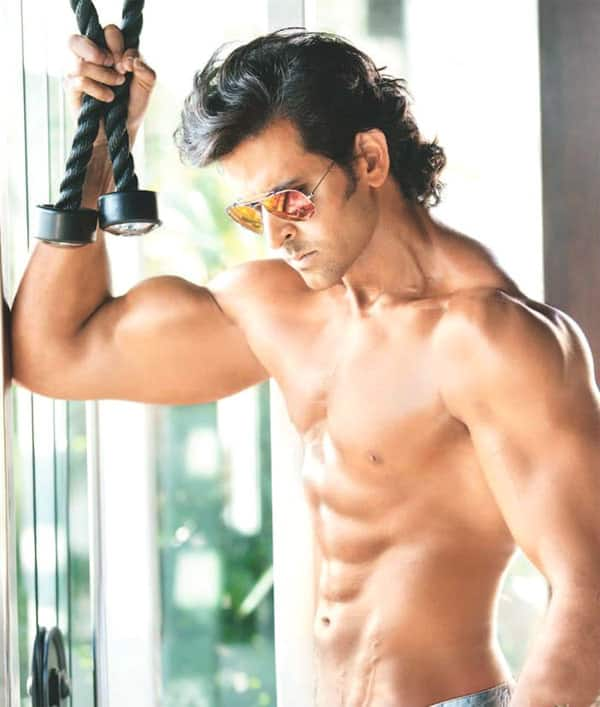 The Bang Bang actor find time to shoot for an advertisement of his Lifestyle brand
Despite being busy with his next film, Bang Bang's promotions, Hrithik Roshan found time to shoot for his lifestyle brand HRX's Active Wear commercial at a popular suburban hotel.
The pinup boy for health and fitness launched the brand recently and it is inspired by his style and philosophies and is embodied in the tagline: Push Your Extreme. The Active Wear ad was shot 21 hours at a stretch and it will be the first time the Bang Bang actor will be seen bare-bodied for a commercial.
Says a source, "He's known to be a thorough professional and a perfectionist, but Hrithik had everyone present on the sets particularly impressed and inspired with his dedication, shooting long, exhausting hours for the commercial. And since he will be bare-bodied in a couple of scenes in the TVC, he would shoot a scene, hit the weights while on set, and return to the frame when the camera rolled."
Well done Hrithik! We are impressed.