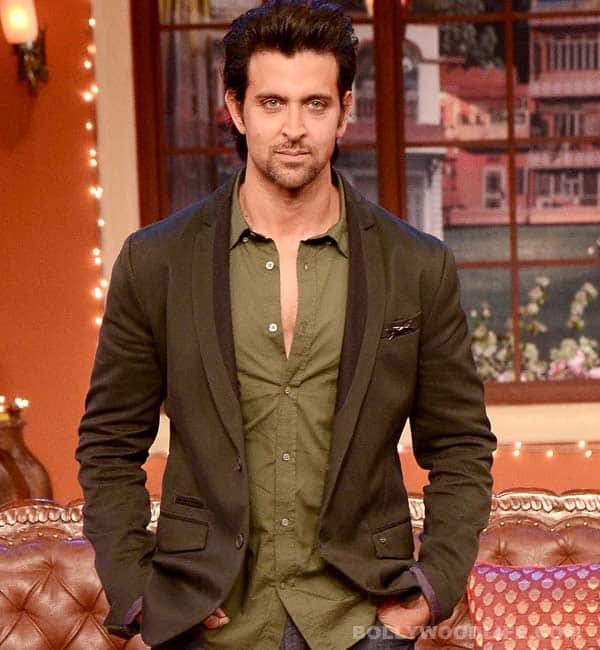 Buzz suggests that the Bang Bang actor has been approached for the next project of the famous franchise
Even before the latest installation of the Step Up series, Step Up All In releases in India there are already rumours of the Indian dance deity Hrithik Roshan being approached to be the lead in the next project of the franchise.
Hrithik's popularity in Hollywood is evident with Twilight diva Kristen Stewart claiming that she is in love with our own resident Greek god even wants to have his kids and we hear that the lead lady of the current installation of Step Up Briana Evigan is also quite a fan. That's not all Twitter fans of the franchise loved the idea of having Hrithik in the 6th installment.
Strategically too, this is a wise move the franchise has always been a huge money spinner in international markets along with the US. The franchise has also always used debut talent to create stars rather than use well known faces. Signing Hrithik would be a double whammy of dance and acting talent with good dose of desi fan following added to the mix.
Well, all we can say is that we have our fingers crossed and hope to see Hrithik sizzle and showcase his moves in Hollywood… Let's hope that Hrithik too is willing to STEP UP to the challenge.