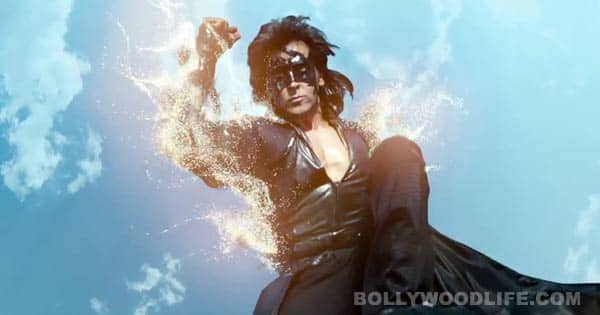 In a first-of-its-kind tieup tech giant Apple teams up with Rakesh Roshan's forthcoming sci-fi drama
Ever since the launch of its motion poster, producer-director Rakesh Roshan's Krrish 3 has rapidly advanced along the digital marketing route. Thanks to its campaign on the internet, including a chat session with lead actor Hrithik Roshan on a social networking site, the third installment of the popular superhero franchise has managed to grab the attention of over 63 million users across the globe.
Tech giant Apple has now signed up with the filmmakers — a first-of-its-kind tieup for Bollywood. The content — including music, video and apps — of the movie is available in a new dedicated area on their online store, iTunes. In fact, the movie is among its biggest Diwali promotions to run internationally — including the US and UK. Hrithik Roshan and Priyanka Chopra made special appearance at their store in London on October 15. "This association takes Bollywood to a new standard. It gives us a platform no (Hindi) film has got before. It's a great feeling that people from all over the world are accepting Krrish as a franchise," said Rakesh Roshan about this unique tie-up
With this association, Hrithik has now become B-town's first actor to be part of the 'Meet The Filmmaker' series that has, in the past, included the likes of Colin Firth, Jude Law, Matthew McConaughey, Robert Pattinson, Drew Barrymore and Amanda Seyfried.
The Greek God of Bollywood is all set to show the might of his new superhero avatar as the movie will hit the screens on November 1.