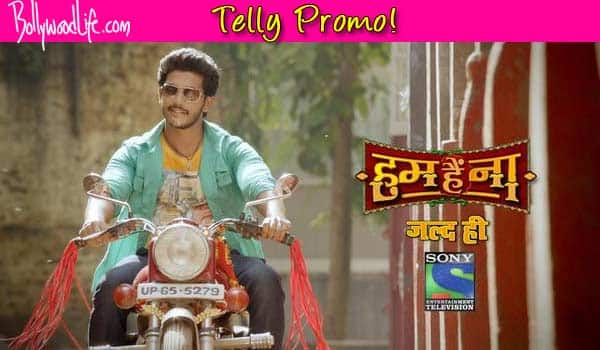 The show was initially titled Benaras Ka Bunty
Kanwar Dhillon, who was last seen on Do Dil Ek Jaan and Na Bole Tum Na Maine Kuch Kaha 2 is back on the small screen with a new venture.
The show which was initially titled Benaras Ka Bunty was recently renamed as Hum Hai Na. From the promo, we gather that the story revolves around a boy, who is the backbone and pride of his mother. Well, there's a better term for that – 'mama's boy', but we are yet to discover how the makers are planning to chalk it out. Of course, there will be a romance angle to it too, but how they will induce love into it remains to be seen.
The promo says – a mother who has a young son will never grow old. Frankly in most real scenarios the case is always exactly opposite. Wink…wink!
According to other rumours, Pratyusha Banerjee will be making a comeback with this project on Sony TV. However, we do not have any confirmation on it, yet.
The promo doesn't really tell us much, but neither does it get us curious or excited to know more. Tell us what you think BollywoodLifers.