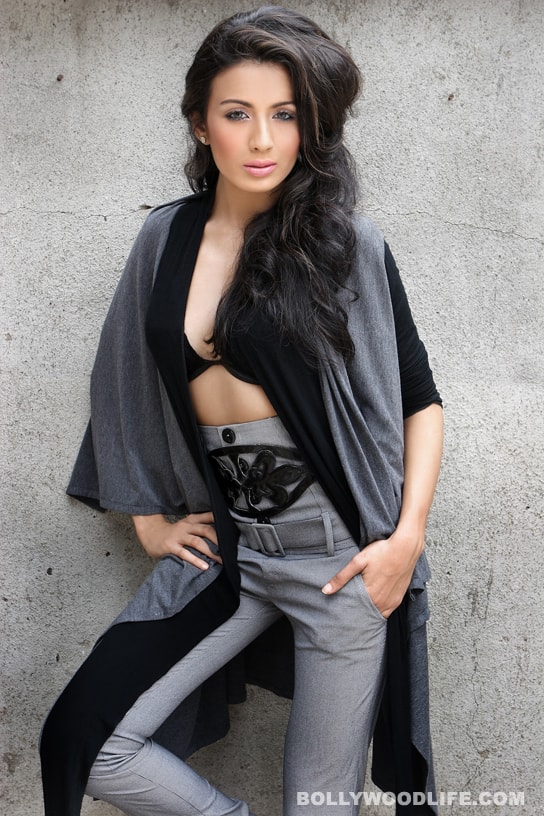 We write an open letter to the hot cast member who makes the film worthy of a one-time watch
Dear Pia Trivedi,
Congratulations on a sparkling debut. You are the only reason I can say I somewhat enjoyed Hum Tum Shabana. Every time you came on screen, it lit up. The comedy, otherwise, is a bore. We have two champus (as your character Riya Dikshit calls them), Kartik Iyer (Shreyas Talpade) and Rishi Malhotra (Tusshar Kapoor), who are in constant competition with each other. Why? We don't know. They meet a model Shabana Raza (Minissha Lamba) and fall head over heels in love with her. Of course, Shabana doesn't look like a model at all. She behaves like a ditzy blonde and is just not skinny or tall enough. And Riya knows that. So whenever she tries to pull Shabana down, we root for Riya. Now that's not good, especially since Shabana is the title character, right?
Things take a strange twist halfway through the film and, fortunately, it picks up a bit. It picks up a li'l more when you come in again as a kidnap victim. And that rocking song! Thank you Mr DJ doesn't have any great lyrics, but you in that short white-and-yellow outfit really upped the sex quotient (which with Shreyas and Tusshar being there was really at sub-zero levels). HTS just fell on its filmi face after that and never managed to get up again. Shreyas' attempt at being a 'cool dude' and Tusshar's bespectacled honest-and-sincere boy avatar fail to work. You, however, shine in every frame you are in. So congrats again, and welcome to Bollywood. You sure you want to be here?
Sincerely,
Your newest fan