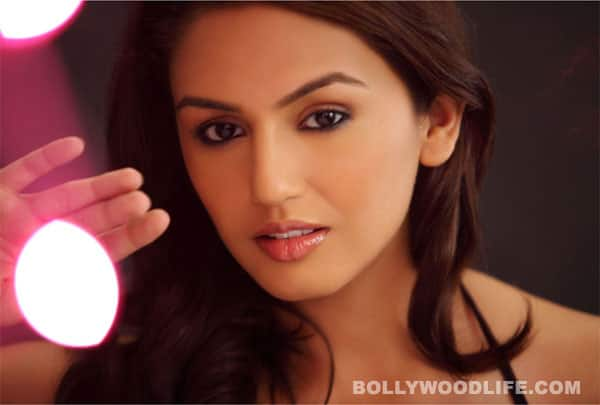 Newbie actor Huma Qureshi will be making her Bollywood debut in Anurag Kashyap's latest film, Gangs of Wasseypur. But even before her first film is released in India, the young actor has signed her fifth project with director Nikhil Advani. Confused? Find out more…
Huma Qureshi will be introduced in Anurag Kashyap's soon-to-be released Gangs Of Wasseypur. The plot of this dark film revolves around the coal mafia in Bihar. Huma is extremely happy that her debut film will be screened at the prestigious Cannes festival. But surprisingly enough, even before the audience sees her work, Huma has already bagged her fifth project. The young actor has signed an action film that will be directed by Nikhil Advani of Kal Ho Naa Ho fame.
"I have just signed an action film with Nikhil Advani, which will happen later in the year. I don't want to talk much about it. It is very much different from my previous films. I am very excited about it. I will be doing my own action scenes and will start training post July for the film. We will start shooting from September-October," said Huma in a recent interview.
Huma is headed to the Cannes International Film Festival, where Gangs of Wasseypur will be screened. She's elated about the kind of buzz Anurag Kashyap's project is making in France."Going to Cannes is big thing already. It is like getting introduced to newer set of audience. Every magazine and newspaper in France has written on the film. It is one of the most anticipated at the festival. Even in India it has created a huge buzz. I think our audience has changed – people have become more open to concept based films, from Kahaani to Paan Singh Tomar to Vicky Donor. These films are doing well and it just proves that people are watching all kinds of cinema," she added.
We at Bollywoodlife are looking forward to the release of Gangs of Wasseypur and to watching Huma's performance in it.