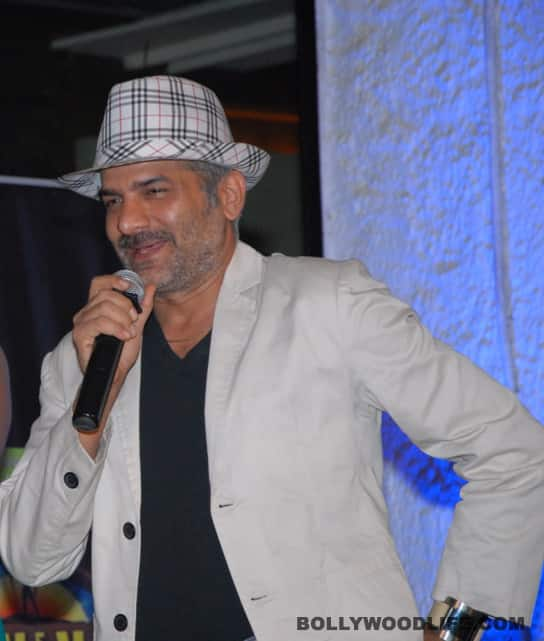 The television actor-cum-producer wanted to challenge himself
You've mainly seen JD Majethia as a comic actor, but tune in to Star Plus daily and you'll see him battling other contestants to survive on the deserted Caramoan Island in the Philippines and win the reality show Survivor India. "I would love to make something like this in future. One of my purposes of entering into Survivor was to understand what goes behind making such a show. But I will do a show that I understand. It's not just about business, it should interest you also. It is important to adapt in the right way for the Indian audiences," he said in an interview to IANS. That's not the only reason he is back in front of the camera after a long time. "I have been in the industry for sometime and also earning well. Money, name and fame I have it all. I took the show as I wanted to test myself. I wanted to know will I be able to survive? How can I physically beat other contestants? It was about individual challenge as well as mental and will power. It was also a way to get out of work routine and analyse myself," he said.
Survivor India is the desi version of the American show Survivor. Majethia has his own take on why Indian televisionwallahs are yet to come up with an original concept for adventure shows instead of always adapting Western shows like Fear Factor, Wipeout and I am a Celebrity… Get Me Out of Here. "Our country is not adventure prone. So that's why we don't get such original concepts. But television industry has been growing since past 10-12 years and such formats are being created. It will take time for our industry to come up with such unique concepts, so we have to depend on international concepts and I don't think it is wrong. We eat so many international cuisines but never think that the formula has come from abroad. I think, everything is going global and we should also think of globalisation," he added.