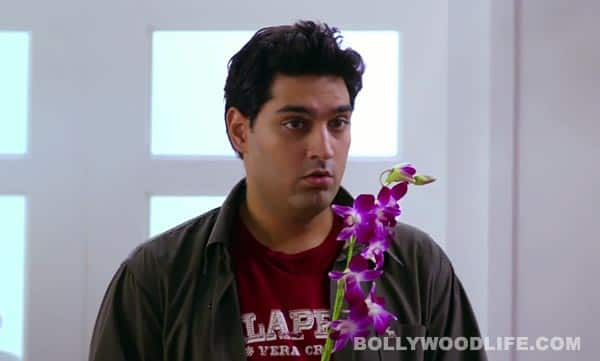 The Nautanki Saala actor sounds optimistic, if not overconfident. Read on to find out what else KRK said…
All those who have seen the trailer of Nautanki Saala must've smiled at the dialogue 'Kitne din lagenge Chulbul Pandey banne mein?' (How long will it take to become Chulbul Pandey?). A line Kunaal Roy Kapur mouths while standing in front of the mirror.
Now, what does the real-life Kunaal have to say to that? "If the role requires me to become Chulbul Pandey I will. I can get the body," KRK said. Now that's some confidence, isn't it? "But I don't know. It took me two years to lose 20 kilos. God knows how long it will take for me to achieve the body. But I can try," he added. Awww!
Talking about Chulbul Pandey, we couldn't help but wonder how Salman Khan would reply to that one. So, Sallu, how much time do you think Kunaal will take? Wink, wink!
Any guesses, readers?