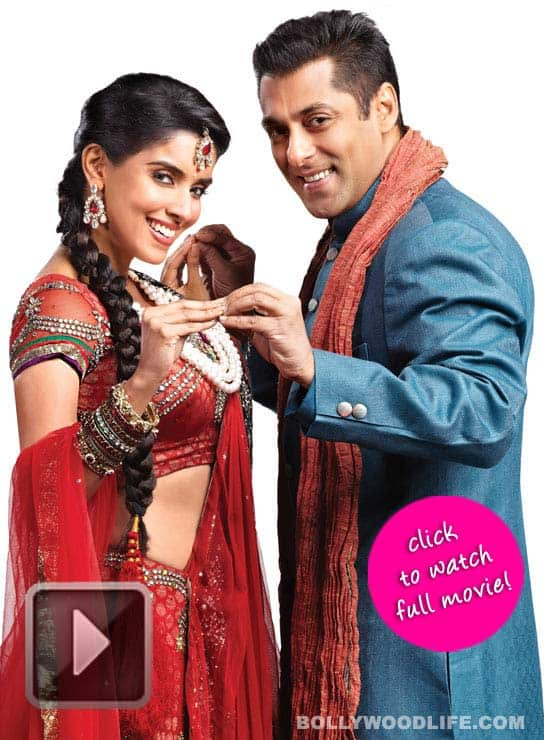 The Ready star Asin, who has worked with Salman Khan says that the fiery actor is too big a star to compete with…..
The camaraderie Asin and Salman share is visibly evident, on-screen or off it! And as a result of being so close with Salman, Asin can't even think of competing with this larger-than-life star.  In case you are wondering about their on-screen chemistry, take a look at it on YouTube Boxoffice. The two actors have also been romantically linked up for their friendly equation time and again. Though Asin maintains that she respects Salman and is happily single, she vehemently denies the romantic link-up with the megastar. Asin, it seems, is happy only sharing the screen space with Sallu bhai and believes it's foolish to think of nudging him out of the frame to hog more attention. "You can't look up to that and say that I want to compete with him and nudge him and push him aside and show my face. I'm quite happy to be a part of this big project. Salman obviously deserves the kind of adoration or space that he gets because he is who he is," said Asin in an interview. Asin dear, we wholeheartedly agree with you! After all, with the kind of mass appeal bhai boasts of and given the huge size of his fan-base wethinks very few people in the industry can give Salman a run for his money!
Witness Salman Khan and Asin chemistry in Ready. Click to watch the complete movie Ready for FREE!