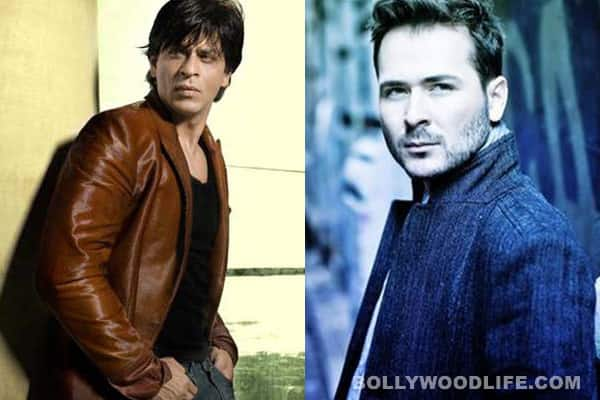 The Romanian music director and singer wants to compose for a Bollywood film
International music composer and performer Edward Maya says that he likes Bollywood and superstar Shahrukh Khan. "I do follow Bollywood. I like Shahrukh Khan the most," he said. The composer says he would love to give his music to Bollywood and even sing in a film.
"I want to compose song for a Bollywood movie. I do have plans and it will be a surprise. I would like to sing in a movie. My mom loves Indian music. She liked the songs of RA.One the most till now," he added.
Edward also added that he would love to work with other Indian musicians. "I love their work. I would like to combine that work with mine. India is a great inspiration for me," he said. He is known for his songs Stereo love, This is my life and Desert Rain.
Edward will be performed live on February 17 for his fans in India. He said before the concert, "It will be a great party with lot of surprises. It will be fun for all our fans."
Talking about the uniqueness of his music, he says it is a blend of modern and classical beats. "In my music, I make a combination of classical and modern house beats and I think this is the key to my music," he said.