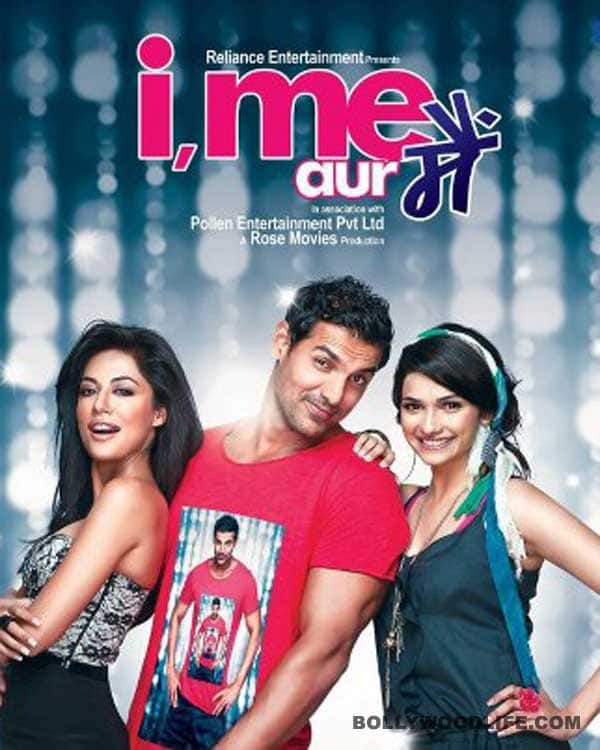 The John Abraham, Chitrangda Singh and Prachi Desai starrer is inconsistent and sluggish
I, Me Aur Main, directed by Kapil Sharma, is a romcom starring John Abraham, Chitrangda Singh and Prachi Desai. It revolves around Ishaan (played by John) – a self-obsessed man who is constantly protected and pampered by his mother and sister. He lives with his girl friend Anushka (Chitrangda) and takes her for granted too. But his life takes a big turn when he meets Gauri (Prachi Desai) and falls in love with her.
Our reviewer who is currently watching the film texted to give us quick feedback on the film so far. "Kapil Sharma's I, Me Aur Main is sluggish and inconsistent. John Abraham plays his part sans conviction. Chitrangda Singh shows spark but fails to offer novelty. Prachi Desai is easily the better of the lot. It is not a regular love triangle, but so complicated and scattered is the narrative that it leave us dizzy," he writes in.
Let's wait and see if the film gets better post-interval. Watch this space for the full review.