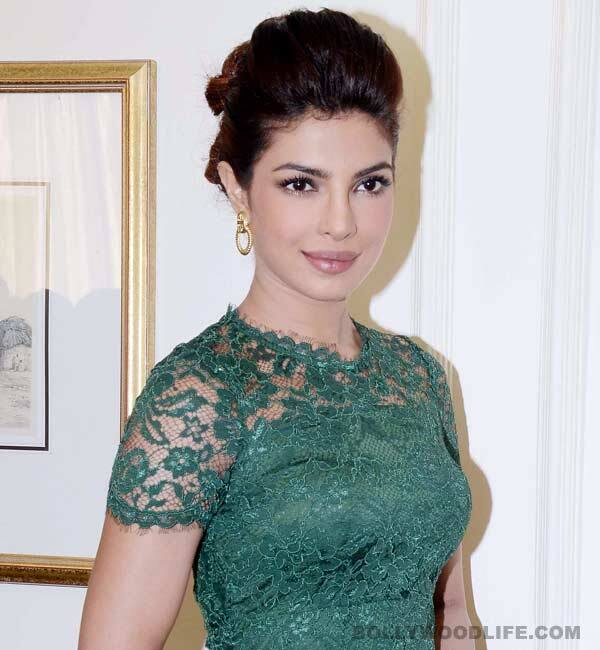 And there's no doubt in our collective minds that PeeCee would have definitely made the sexiest aeronautical engineer ever, had acting not happened to her!
For someone who balanced the bejewelled tiara on her graceful head at the tender age of 17 when she made India proud on winning the Miss World title, Priyanka Chopra has come a long way. The journey of this dusky beauty has been really awe inspiring as Piggy Chops went on to portray some really remarkable characters in Bollywood and then evolved into an internationally acclaimed singer.
But do you know that this B-town diva gives full credit of her mega success to her fans for without their support she would have been an aeronautical engineer- and a sexy one at that, about this there's no doubt-only to deprive us of her deadly oomph. "It's amazing and I owe all of my success to my fans. When I won Miss World when I was 17 years old, and acting opportunities came my way, the plan was to give it a year and if it didn't work out I would go to college to become an aerospace engineer. I wanted to work for NASA. Needless to say, the wind blew my way. I'm so blessed and grateful for this opportunity. I truly belong to my fans," said the 31-year-old superstar in an interview.
But such is the twist of destiny and thanks to the tremendous hard-work that PeeCee has put in to reach where she has reached today that instead of studying stars she herself has become an illuminating body many die to get a glimpse of. Don't you agree BL peeps?