We were shocked to find out that Nargis Fakhri was asked to pin up her sexy green attire on Dance Plus coz the show caters to a family audience. The makers found Nargis' dress too revealing and the actress who was promoting her upcoming film Banjo on the show was taken aback by this weird suggestion. Apparently she initially refused but then had to give in when the show's director intervened. For the one's who don't know, the dress showed this actress's mid riff and was damn sexy. In a day and age where we're fighting for women's right and equality here's a show that's promoting regressive thinking with such acts. But hey why single out Nargis? Just saying that on one such other family reality show aired on the same channel has Malaika Arora Khan as the judge and we love her beautiful bold sartorial choices. Would you dare ask Malaika to cover her modesty?(Also Read: Nargis Fakri asked to hide her cleavage on a dance reality show)
Unlike Nargis who appeared just for one episode, Malaika has been the judge on various shows including Nach Baliye, Zara Nachke Dikha (which aired on same channel) and India's Got Talent.  Not that she has worn revealing outfits in every episode but she has had her own share and sometimes the revelations made were much bolder than what Nargis did. Where did the family audience go at this time? Probably these families are different from the ones who watch Remo D'Souza's Dance Plus.(Also Read: The mystery behind Nargis's missing act from Bollywood revealed)
Nargis looked awkward when she was asked to cover up. In fact, we were completely baffled to see the pics and Nargis expression was a complete giveaway. We wish that the actress had fought for her right to dress up the way she wants, but let's keep that debate for another day. For now here are few pictures of Malaika Arora where she's donned on Star Plus' show.
And yes, another show that's meant to have a huge kiddie and family fanbase IGT too showed us Malaika's uber hot avatar. We have no complaints against Malaika, but definitely wanna ask the channels why such petty acts?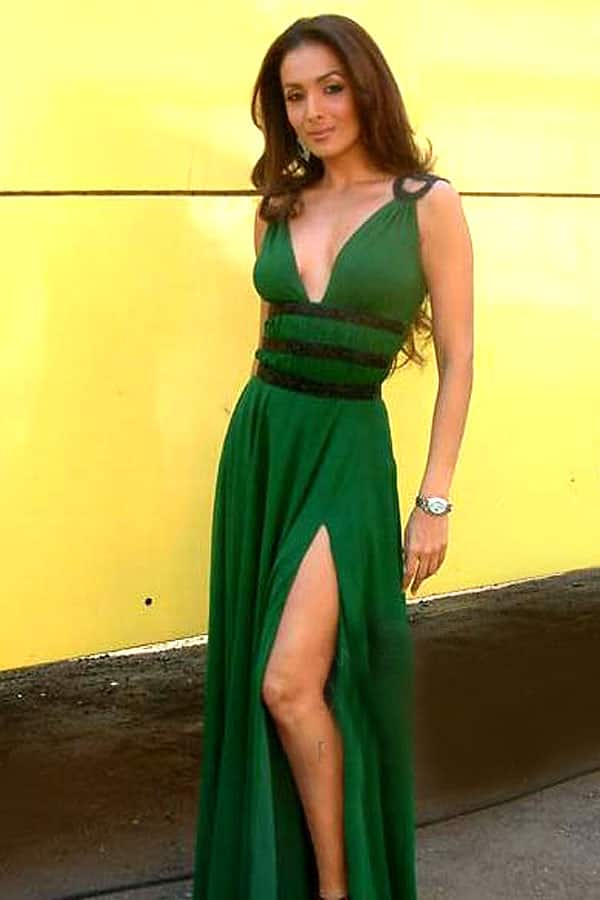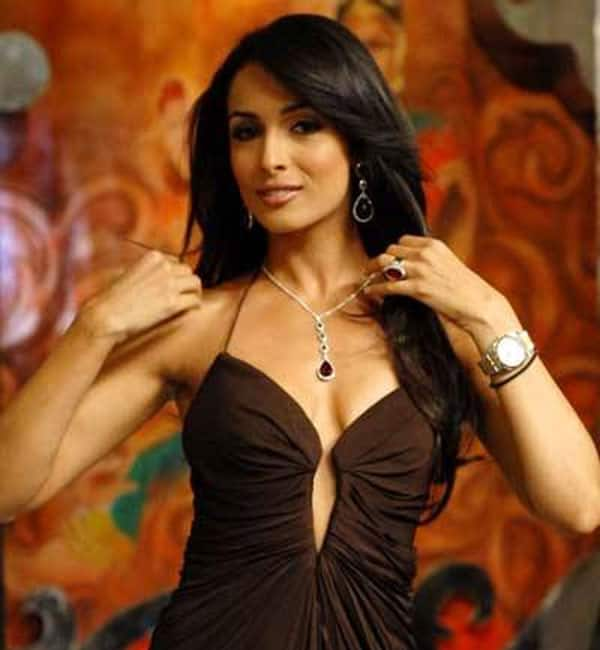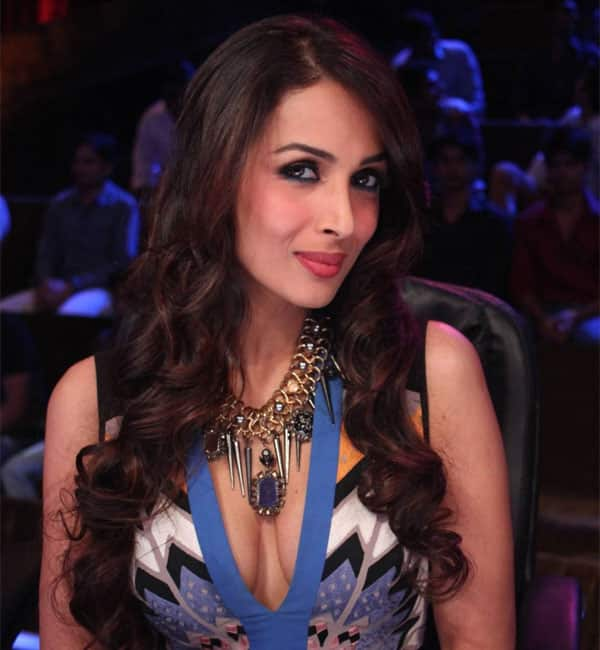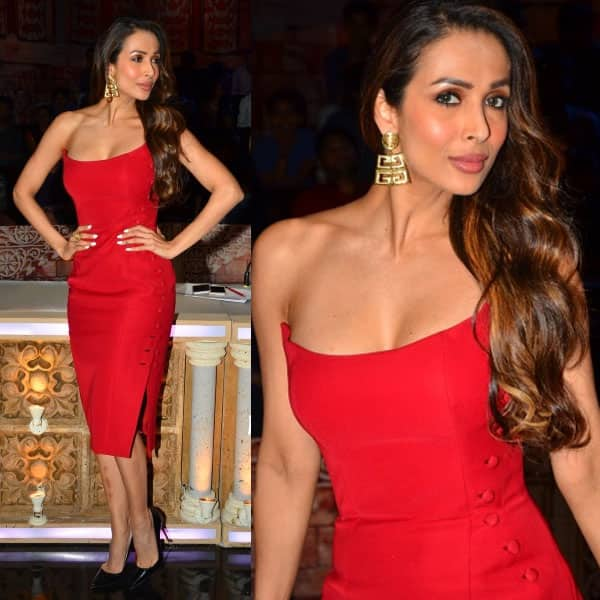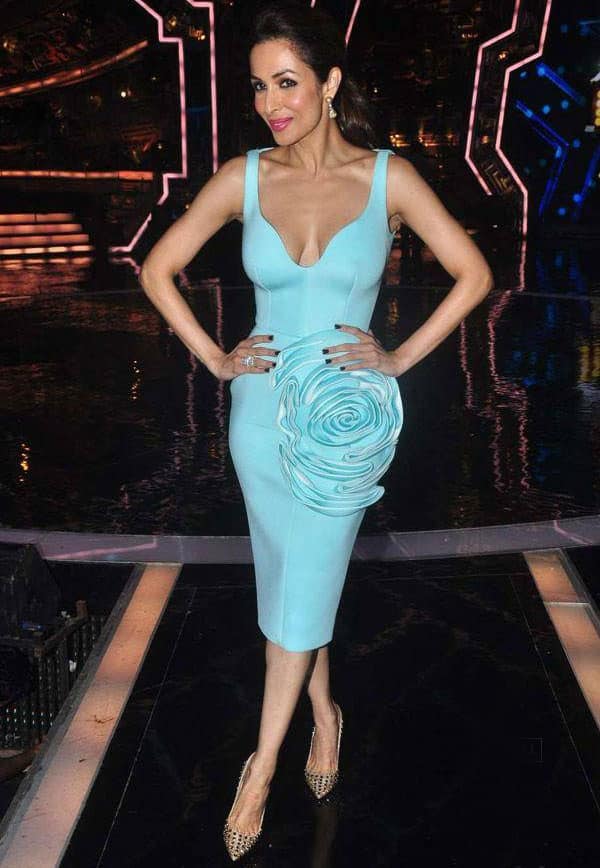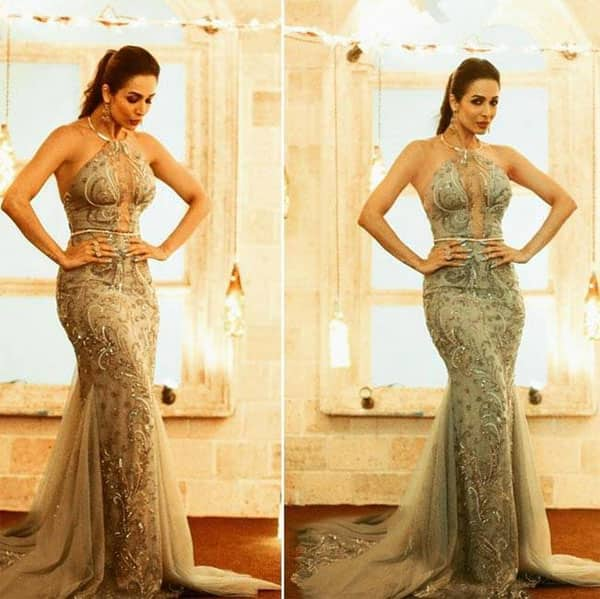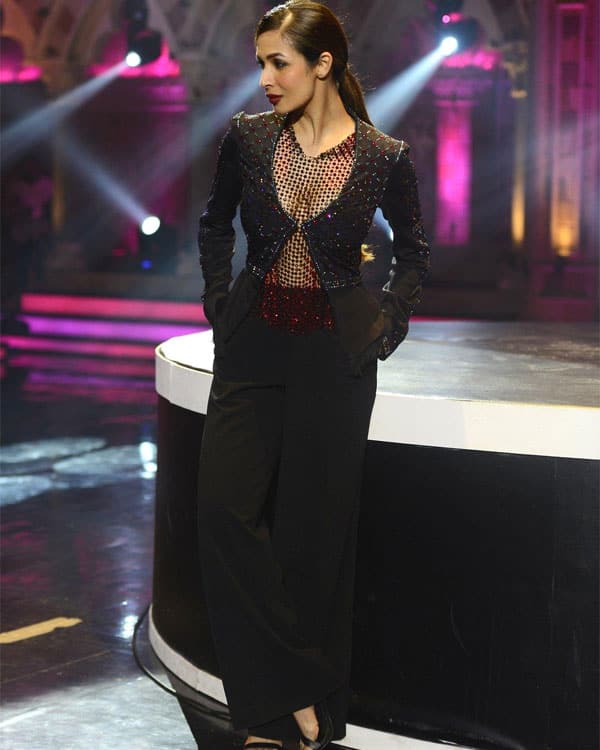 In addition, if the debate is all about TV audience alone, then let us point out the most popular shows on this channel have showcased lovemaking scenes at primetime. Not to forget if they are catering to a family audience then Yeh Hai Mohabbatein even showed a young Adi planning to throw acid on Ishita. If Nargis' dress is unacceptable then guys so is your hypocrisy and cheap TRP gimmicks.