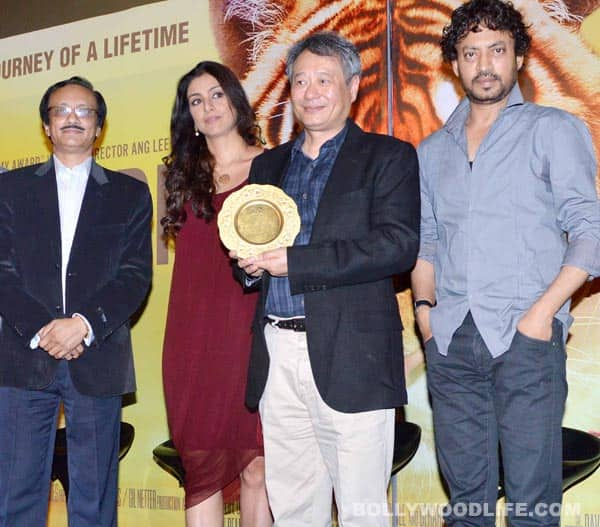 The Goa police confirmed that director Shankar Mohan's computer was stolen by a Kerala delegate at the 43rd International Film festival of India
Police have arrested a film festival delegate from Kerala for stealing a laptop belonging to the 43rd International Film Festival of India (IFFI) director Shankar Mohan. Superintendent of Police (North) Vijay Singh told reporters in Panaji that a delegate from Kerala, MK Venu had stolen the laptop from Menon's cabin where there was no one around on Friday, November 23.
"We have recovered the laptop from Venu's hotel room in Panaji," Singh said. Mohan had filed a police complaint last week after he discovered that his laptop was stolen from his cabin located in the well-guarded IFFI campus.
Photo: IFFI 2012