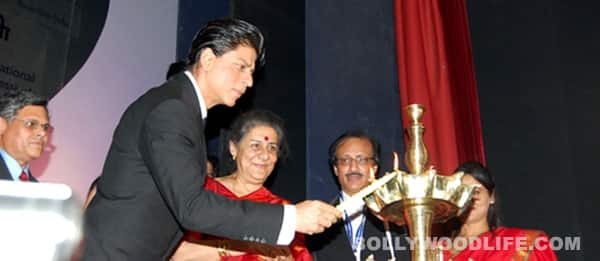 The I&B Ministry to honour path-breaking films every year starting with IFFI 2012
There will be a new award given away at the International Film Festival of India (IFFI) in Goa every year. Instituted by the Information and Broadcasting Ministry of India, the award will be handed over for the first time at this year's IFFI, to mark the centenary year of Indian cinema. Both Indian and international films will be eligible for the honour.
A senior official from the I&B ministry has been quoted by news agencies as saying, "The first centenary award would be given to an Indian or international film for breaking new ground, whether it is in technique, aesthetics or technology, at the IFFI 2012 which will be held in Goa in November this year."
The centenary award will include a cash prize of Rs 10 lakh, the official said.
ALSO READ: Anurag Kashyap helps 'desi' indies find a market in the West