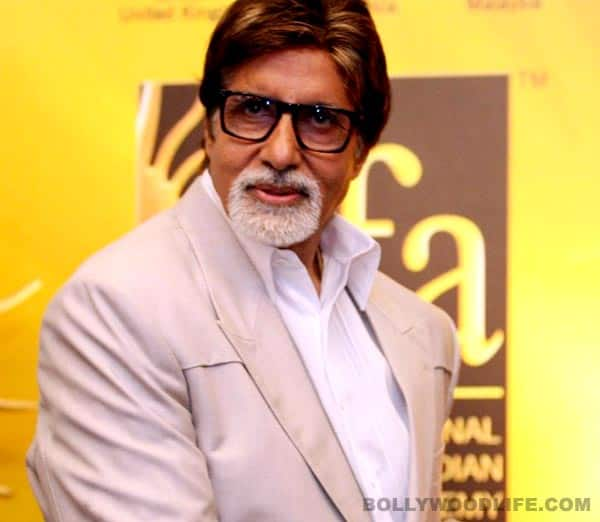 Looks like all's well between Big B and Wizcraft, and the Bollywood legend might return as the face of IIFA in its 14th edition
After a decade-long association with the International Indian Film Academy (IIFA) Awards, Amitabh Bachchan, then the brand ambassador of the annual event, had a tiff with organisers Wizcraft International Entertainment. This was because the Bachchan family had refused to go to Sri Lanka for the awards in 2010 owing to some opposition to Abhishek Bachchan and Aishwarya Rai Bachchan's film Raavan in the neighbouring country.
And so, Salman Khan had famously taken over the mantle from Big B, and was seen everywhere at the Sri Lankan IIFA Weekend. But last year again, the big stars of Bollywood like Amitabh, Salman, Shahrukh Khan, Hrithik Roshan, Saif Ali Khan, Kareena Kapoor and Akshay Kumar (Aamir Khan doesn't attend award ceremonies) missed the event. It was evident that the IIFA party was losing sheen.
It seems now Sabbas Joseph of Wizcraft has called a truce and Big B is likely to be the face of the international Bollywood awards ceremony again. And Bachchan will make his comeback at a familiar venue – The Venetian Macao hotel in Macau, where the 2009 IIFA Weekend was held.
Looks like Wizcraft preferred to go with Macau looking at its experience with The Venetian, and rejected Vancouver's bid earlier this year. Let's see if Shahrukh and Salman will turn up for the IIFA Awards 2013!