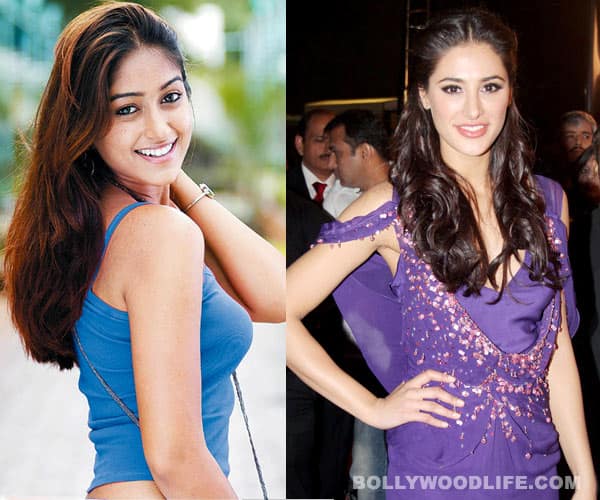 Ileana missed out on working opposite Akshay Kumar in Khiladi 786 because of lack of buzz
Remember all that jazz about Akshay Kumar choosing Nargis Fakhri over Ileana D'Cruz for his next? Well, we've finally stumbled upon the real reason behind this last minute switch. And here's what. While all the buzz around Ranbir Kapoor and Priyanka Chopra has worked in favour Barfi (it could well be a strategy devised by the producers), sadly, it has worked against Ileana D'Cruz, who is making her debut in Hindi films with the flick.
Apparently, Akshay and Himesh Reshamiya were keen on signing on the South chick for Khiladi 786 but were discouraged by the fact that they had no clue about what to expect from the debutant. They also thought Ileana's arrival in the industry has barely been acknowledged and it might affect the promotion of their coveted production. Also, the duo felt that a known devil was better than an unknown one. So despite all the flak that Nargis Fakhri has got for her debut film Rockstar, the babe was signed on.
At least she got noticed, even if it was for the wrong reasons. Sigh! No wonder people from B-town swear by the saying 'any publicity is good publicity'. And we are sure Nargis would agree!