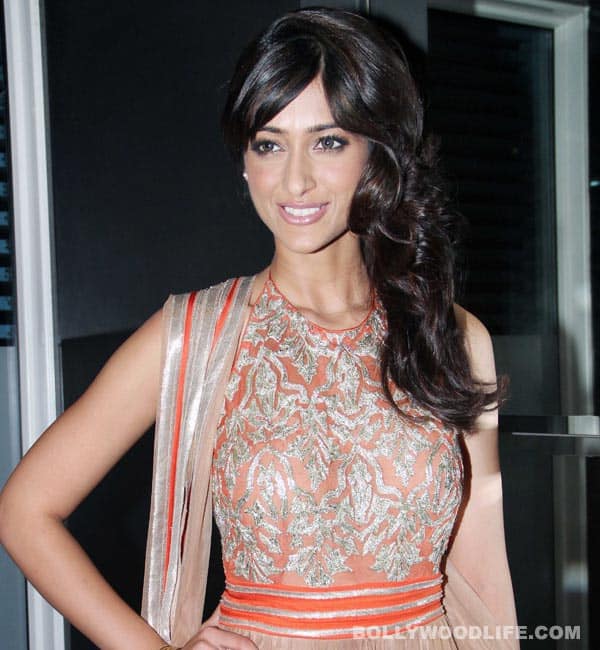 The Main Tera Hero actor talks about her love for fine jewellery
Ileana D'Cruz who was recently the star guest at the launch of the Vintage Dreams collection by Pooja Vijan Gurnani, Mahira and Vishal Mankani of label Etternal Reflections talks about her taste in jewellery.
Etternal Reflections has a retail custom design studio in Khar, Mumbai and in a short while has become known for its dynamic designs and detailed craftsmanship. "Etternal Reflections is a label that stands for quality, exclusivity and bespoke service", says Vishal Mankani.
Here's decoding the actor's jewellery style…
What do you like the most in jewellery?
The thing I liked most about the Vintage Dreams jewellery collection is that it's a really good mix of Western and Indian design. The pieces are very versatile and make a statement anywhere in the world I may be.
Indian designs or Western?
I prefer Western jewellery.
Mimimalist or OTT?
Minimalist yet statement making.
Rings or earrings?
I have a soft spot for both.
Bangles or bracelets?
Bracelets.
Solitaires or chandelier earrings?
Solitaires.
Rubies or emeralds?
Emeralds.
One piece of jewellery you can't live without and why?
My solitaire diamond ring because diamonds are a girls best friend!
Any heirloom piece which has a sentimental value in your closet?
Everything my mother has gifted me.
Anyone's jewellery closet you'd like to raid and why?
I would rather build up my own jewellery collection and others may want to raid!
Any jewellery icon you admire?
Audrey Hepburn in Breakfast at Tiffany's.