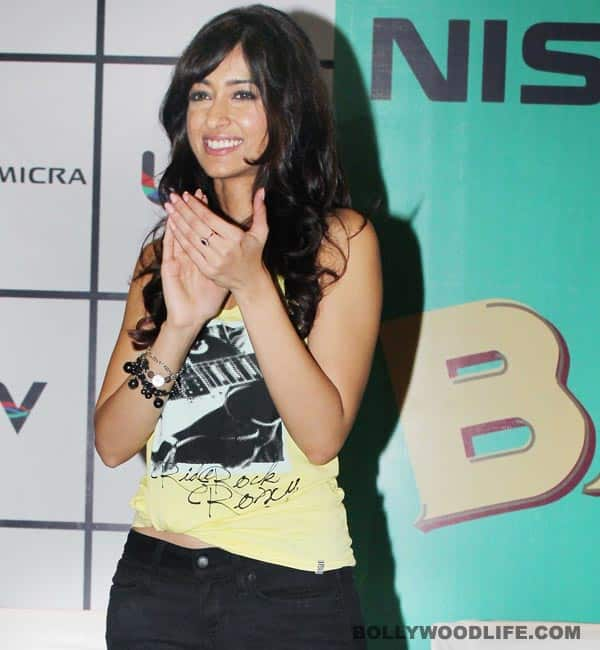 Yes, that's what the babe thought when she was offered a role in Barfi!
Ranbir Kapoor loves to marinate his anecdotes with great amounts of spice. So recently when he was asked in an interview about the kind of narrator Anurag Basu is, he replied in his usual deadpan style.  RK thinks Basu is an awful narrator as he jumbles up stories, characters and everything involved in the film while talking about it. And the Kapoor kid considers himself lucky that Anurag made an effort to spare a good three or four hours to give him the details of Barfi's script.
But it seems that wasn't the case with
Ms D'Cruz.
Ileana didn't even know that she was being chosen to act in 
Barfi!.
 She was just offered a film and the babe gave her nod and thought she was going to do some power packed action scenes in 
Dhoom:6
. Well, that's Ranbir's version of the story. And as we said before, RK is known for giving his own whacky interpretation to everything. But if you think of it, Ileana can be quite an action babe, no? Provided she builds up a li'l more muscle and gets a tad more tough, attitude-wise, of course!