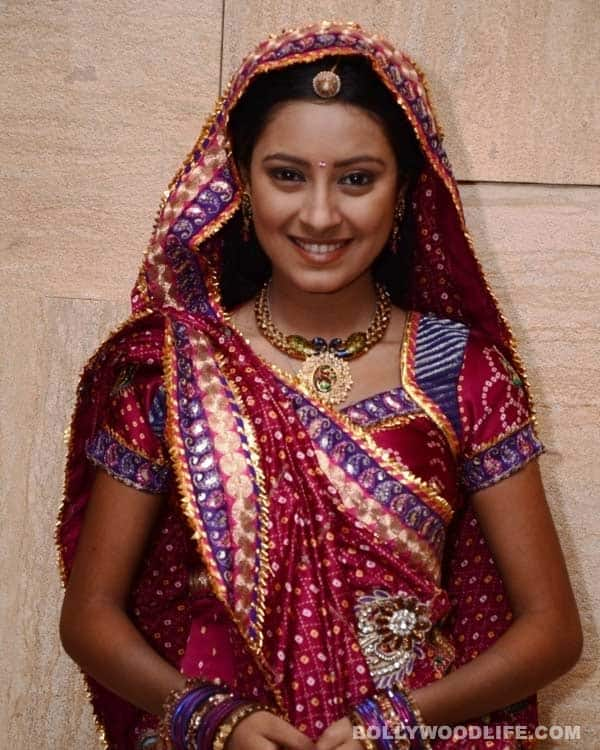 While news reports suggest that Pratyusha's starry behaviour caused her ouster, the channel maintains that she had been skipping too many shoots and had to be replaced. We tell you the real story…
Yesterday we told you that Pratyusha Banerjee, who portrayed the role of Anandi in Balika Vadhu on Colors, is leaving the popular show. And yes, it came as a rude shock not only to us, but also to her co-stars.
Shashank Vyas, who plays the character of Jagya in BV, started his career with Pratyusha. The actor was completely unaware that his first television co-star was no longer a part of the show. "I just got back from Bangkok yesterday. As soon as I landed, calls from reporters and friends poured in asking me about this. Frankly, I was shocked, so I called up Pratyusha to ask her and she confirmed it. She said that she was leaving the show for some personal reasons," he said. Anandi's new husband Shiv played by Siddharth Shukla was also taken aback with this sudden decision. He said, "Pratyusha told us about her decision just day before yesterday. We didn't get any prior notice really."
According to the channel PB exited the show because she was constantly unwell and hence couldn't make it on time for the shoots. In an interview though, Pratyusha had said that her mother was unwell and she wanted to spend more time with her. Now those are two different versions, aren't they?
Anyway, we also heard rumours that Pratz was always late for shoots and sometimes made unbelievable excuses for her absence. Shashank refused to comment on that though. "I don't know the real reason, but it's her personal issue and I don't think I have a right to comment on it," he said.
Gajra Kottary – writer of Balika Vadhu, maintains that whatever the reason, it was a mutual decision at the end. "It was a mutual decision made by the production house and the actor. Pratyusha was unable to commit too much time for the show and hence we had to replace her."