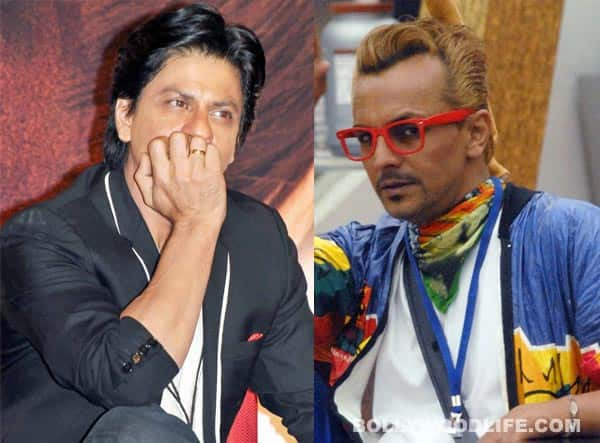 Yes, at least that's what the style addict thinks. And here's why…
All those who were glued to their TV sets when the popular reality television show Bigg Boss 6 was playing must have witnessed the brief spat between Salman Khan and Imam Siddique which took place because Sallu was trying to imitate the style addict. In what followed suit, Imam made a flippant remark about Shahrukh Khan being the product of marketing and Salman defended his arch rival saying SRK has worked hard for being where he is presently.
But looks like Imam's perception about King Khan hasn't really changed. 'Coz now, when Siddique is out of the glass-walled house, he can't stop bragging about how much his demand has increased. And while quoting the various offers he gets for events and shaadis, Imam was heard saying in an interview, "I will come for a wedding, charge lesser than Shahrukh Khan for a dance and do a better job than him. He is a non-dancer while I am a dancer." Errmm…really?
Wonder what darling Shahrukh would have to say to that one. But while we await SRK's reaction, you tell us, readers, do you agree with Imam Siddique?